Shincha/Sencha Tea On Trend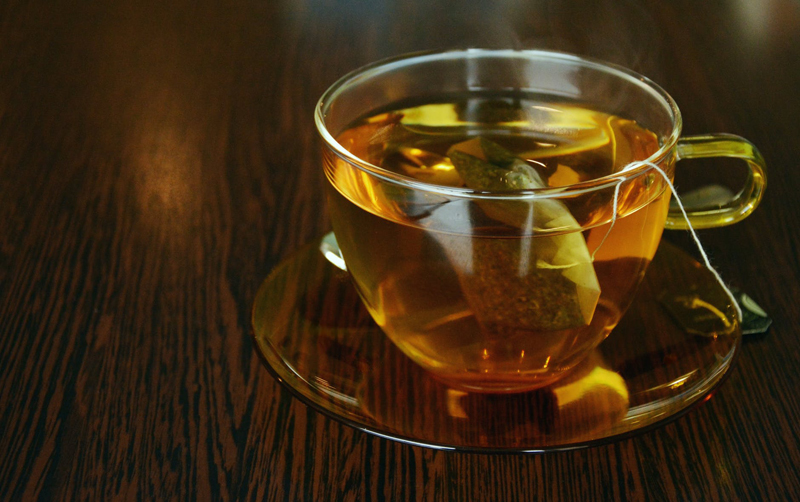 Finally, Shincha is plucked gently and lightly steamed. It is highly aromatic and extremely perishable. It is only sold during late May through when supplies will last, (usually by mid- July).

The names alone can be confusing. When each of these green teas is so similar, why then is shincha so popular? Shincha literally translated means the "first tea" meaning the "new tea" of the year. It is the first to be picked. It is the first flush of the tea plant. It is usually considered a premium tea because it is reserved for small batches, usually only 100 tea plants. It is also the green tea with the shortest availability. Most aficionados wait for this tea. It is considered rarer; most enthusiasts claim its deep green leaves, that look similar to grass cuttings, have a youthful fragrance. The tea bush/shrub/plant goes dormant in the winter and "builds up" a reserve of nutrients from the soil. The young buds are then plucked by hand painstakingly. The harvest will yield tea that is highly concentrated with amino acid, and super rich catechin polyphenols. Shincha represents also a celebration in Japanese people both in the culture and in their economics. It is a spring awakening celebration. The Japanese know also by doing this gentle hand plucking immediately and caring for their tea, that it will provide them with future sweetness of tea flavor for the following year. There are three different varieties of Shincha, this helps coordinate flush times and harvest times:

Sayamakaori (early)
Yakbukita (mid) and most popular
Okuhikaori (last)

So once that fist flush is plucked in about 45 to less than 55 days will be the second first flush by way of the growth of the variety.

To keep Shincha remaining a top exclusive seller, the process after the hand plucked leaves is pristine, the leave are rolled and then dried all within only 12 hours of the pluck time! For a comparison, black tea leaves are picked, then they are torn, then crushed and then left to oxidize in the sunshine, then finally they are completely dried. (By this time leaves are no longer green, they are now dark brown)

Shincha is tender; brew should be at a lower temperature, about 160-175 degrees with a shorter brew time like 2-3 minutes. Sencha green tea can be brewed at a hotter temperature. Some last comparisons: Sencha and Gyokuro will remain fresh year round because they are kept under strict and optimum conditions right after their steaming processes. If bought in the colder months such as January, these two teas would still be fresh. Shincha would not be because it is so very lightly steamed and should only be available for the three month window. If you as a consumer spot Shincha at a tea shop or vendor during the winter months, it is not Shincha but most likely simple Sencha! Keep in mind too as you purchase specialty teas that Shincha is very limited in supply as it is only harvested in small batches!

Have a great time tasting the first flush Shincha if you do find it at a trendy tea house or boutique!



Related Articles
Editor's Picks Articles
Top Ten Articles
Previous Features
Site Map





Content copyright © 2022 by Mary Caliendo. All rights reserved.
This content was written by Mary Caliendo. If you wish to use this content in any manner, you need written permission. Contact Mary Caliendo for details.