Never Plant In Another's Woman's Garden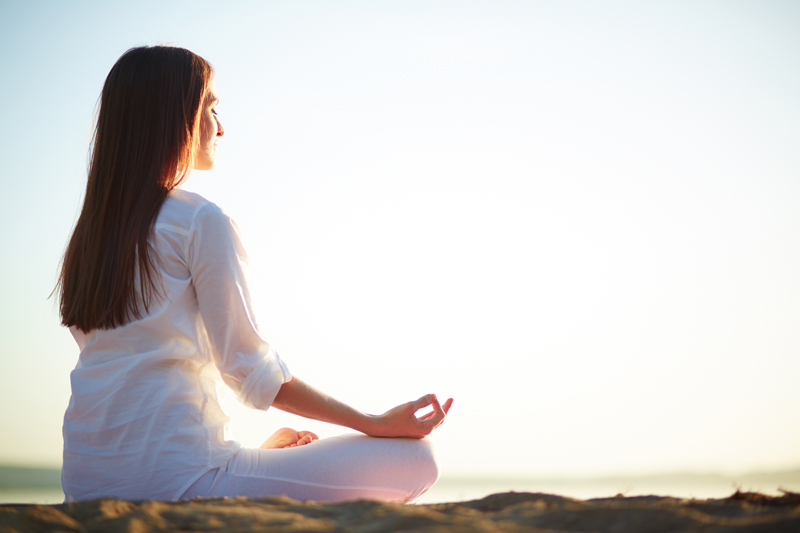 Recently I had one of those provocative multi-level conversations with a nanny who shared this personal conflict. She takes care of a delightful five-year old boy, an only child who is mostly around adults and so makes clever adult-like observations. His mother, her employer, is a high-powered executive with an intensely busy schedule along with an intense love for her son. Since the middle of June, marigolds, salvias, petunias and begonias languish in their small temporary root bound containers, dying to be planted in the moist, generous earth. The reason for their housing crisis is that the executive mother is too busy to plant them with her son, but unwilling to relinquish this bonding activity with the nanny who desperately seeks to keep the flowers alive in the sweltering heat. The nanny waters them daily in the hope that mother and son will soon plant. The temptation is to simply plant them with her charge and surprise the mother. Of course, the short-term fun, save- the- flower mission will end badly. When she asked her employer if she should plant them with her son, the answer was a resounding, NO.
The moral of the story is don't plant in another woman's garden –even if you are asked. Women are competitive creatures and planting for another woman will bring up unruly feelings even if they have been buried deep in the subconscious:
If the woman is infirm, she will resent your spry ability to dig, agitate the soil and plant – even if the end result is beautiful and a harvest for the eyes. Every time she sits in her garden, she is reminded of her weakness and your success. You can anticipate an end to this friendship.

Consider that you are trespassing where you do not belong. You will most likely impose your choice of plantings and color combinations, limiting her self-expression.

If gardening is your creative passion, but not hers, and you plant for her, you will feel subservient on bended knees. Working the earth for her, she will point her finger, never working alongside you for she hates getting dirty. In this case you will feel that your ego is being eroded.
Planting in another woman's garden is the equivalent of taking over and inserting yourself in her life like flirting with her man, or winning over her children. It's tantamount to offering contributory advice and meddling like a critical mother-in-law, not like a nurturing mother.
Every woman has a secret garden even if it is not to be found outdoors or in pots. Let her discover in her own way and in her own time the wise woman within who is mature, seasoned, yet innocently receptive. However, feel free to share cuttings, exchange seeds and the fruits of your harvest.
---
For more information on managing your stress and reclaiming your life read my book,
Addicted to Stress: A Woman's 7 Step Program to Reclaim Joy and Spontaneity in Life
. To listen to archived radio shows with guest experts visit
Turn On Your Inner Light Radio Show