Think on These Things - Philippians 4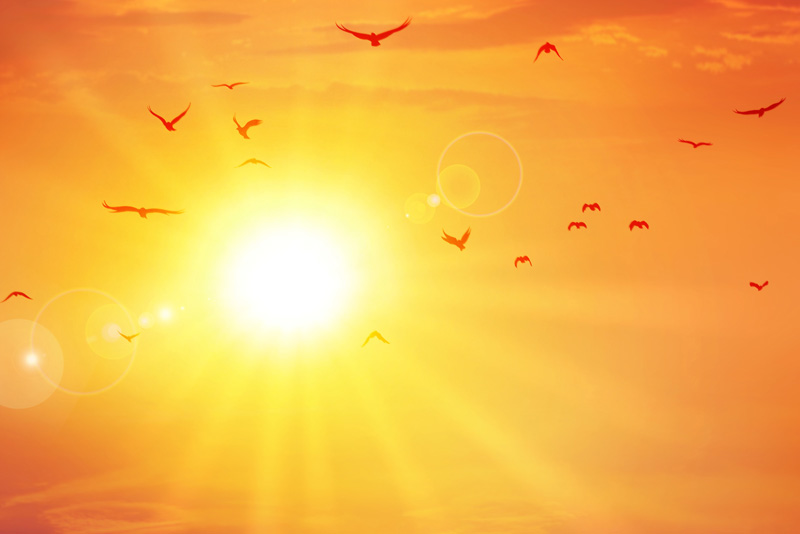 What's on your mind?
There are plenty of disturbing news items in each day to occupy my mind. Plenty of stuff to kill my mood and peace of mind. God knew this would happen. It's been going on since Adam and Eve left the Garden.
In Philippians 4, Paul gives the believers of Philippi advice on peace of mind. Thinking about the nature of God is always beneficial and more useful than stewing about the world's problems.
My memory verse this week is Philippians 4:8. Below, it is in the King James Version, with italicized words from the English Standard Version. Find it in your favorite Bible translation, meditate on it and maybe memorize it.
Finally, brethren, whatsoever things are true, whatsoever things are honest
(whatever is honorable or noble)
, whatsoever things are just, whatsoever things are pure, whatsoever things are lovely, whatsoever things are of good report
(whatever is commendable)
; if there be any virtue
(if there is any excellence)
, and if there be any praise
(anything worthy of praise)
, think on these things. Philippians 4:8
Brethren, sometimes translated as brothers, and sometimes brothers and sisters. It means fellow members of the church. Paul wrote to believers.
Things that are true. – True means accurate, authentic, and genuine.



The Bible gives us the guideline for truth.

God gives truth. 2 Timothy 2:25

Truth is in Christ. Ephesians 4:20-21

Truth is in the Holy Spirit. The Spirit guides you to all truth. John 16:13

God's word is truth. John 17:17



Honest, honorable or noble means worthy of respect, ethical, principled, righteous, and trustworthy.
Don't you wish there was more news coverage of the honest, honorable, and noble people and events in the world?


Just – This is what is right, blameless, dependable, good and honest. It is in harmony with God's standard of holiness.
We look to God's word, because society's standard is often at odds with God's standard. Isaiah 5:20.


Pure – morally clean or undefiled, authentic, perfect, true, unadulterated.


Lovely – the Greek word means pleasing. Enchanting, pleasant, splendid


Good report, commendable – highly regarded or thought well of, admirable


Virtue or excellence – The dictionary defines virtue as moral excellence and goodness. Excellence is defined as purity, perfection, or greatness.


Worthy of praise - These things are admirable, honorable, or meritorious.
Colossians 3:2 sums it up by saying set your eyes and affections on things above, not on earthly things.
As Christians, we sing and declare this world is not our home. Our hope and home is in Christ. Let's keep our eyes and attention on the things of God.
You Should Also Read:
Water of Life
Religion and the Christian
Transformed Not Conformed


Related Articles
Editor's Picks Articles
Top Ten Articles
Previous Features
Site Map



Follow @LynneChapman
Tweet





Content copyright © 2022 by Lynne Chapman. All rights reserved.
This content was written by Lynne Chapman. If you wish to use this content in any manner, you need written permission. Contact Lynne Chapman for details.