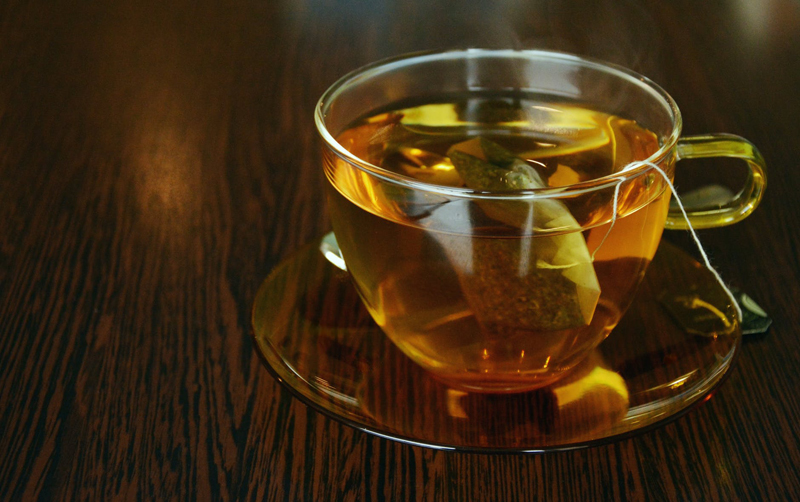 Rooibus near Extinction is a question some have been asking in recent years.
For several years in a row now it has been a predicted and shown that South Africa's drought patterns have threatened the production of Rooibus tea.
Rooibus tea is a native plant to South African regions.

It is also an herb that is sold in restaurants and most groceries there. Rooibus tea, also called Honey Bush and red tea and is a highly exported tea as well. According to tea reports in World Tea News, there are some 7,000 metric tons that go out of the South African region annually. Further, they go on to state that countries such a Germany, who is the largest importer, uses about 31 % of all of the production of Rooibus, will be highly affected to any changes in the climate. While places like the North America's are an importer, that while consumption has gone up, the United States and Canada will be less likely affected as our consumption is mediocre at best.

Germany and the European importers will feel the strain of availability of Rooibus tea as the tea industry in South Africa feels the pressure to supply.

Rooibus LTD is the largest South African supplier of Rooibus/Honey Bush to export/importers world-wide have seen, as early as years 2012 & 2013, plantations actually dying. Last year, 2015 was especially difficult; they saw a reduction of plants to actually full tea farmers/plantations being wholly wiped out!

These high prices of the tea commodity does motivate a tea farmer/tea plantation to replant & to grow even more plants, however, the Rooibus/Honey Bush takes about two years for the tea plant to come into production.

This can only mean that the South African tea industry can't and won't fully "bounce back" until around 2018 when the newest tea plants come into maturity.

Rooibus is usually grown in the mountainous regions of the Western Cape of South Africa. It is an herbal tea that is grown from an angiosperm called, aspalathus linearis. The leaves are then plucked and at times the flowers are gathered as well. They are then left to oxidize, and their leaves become red or brownish red. At times, and for specialty tea or blends with green tea (camellia sinensis) the leaves will not be oxidized and this is known as "green rooibos" and this will also result in a higher priced tea commodity.
Rooibus tea is caffeine free, has very low tannin, and contains great amounts of antioxidants, polyphenols, and flavonoids. It is also a great source of vitamin C.

In South Africa, Rooibus and honey bush are made like black tea. Many will add milk and sugar and in some instances lemon & honey. Rooibus is mellow in taste and can be consumed on its own without additive or sweeteners.

With the good medicinal qualities of the plant, the South African Department of Trade and Industry, have made protections for the plant and its quality to ensure for its future history, and market expansions into the RTD (ready-to-drink) markets have been discussed.

Some scientists have predicted that the climate change will continue to threaten the survival of the plant. They are afraid that the temperatures and decrease in rainfall may eventually be its extinction within the next century.



Related Articles
Editor's Picks Articles
Top Ten Articles
Previous Features
Site Map





Content copyright © 2021 by Mary Caliendo. All rights reserved.
This content was written by Mary Caliendo. If you wish to use this content in any manner, you need written permission. Contact Mary Caliendo for details.