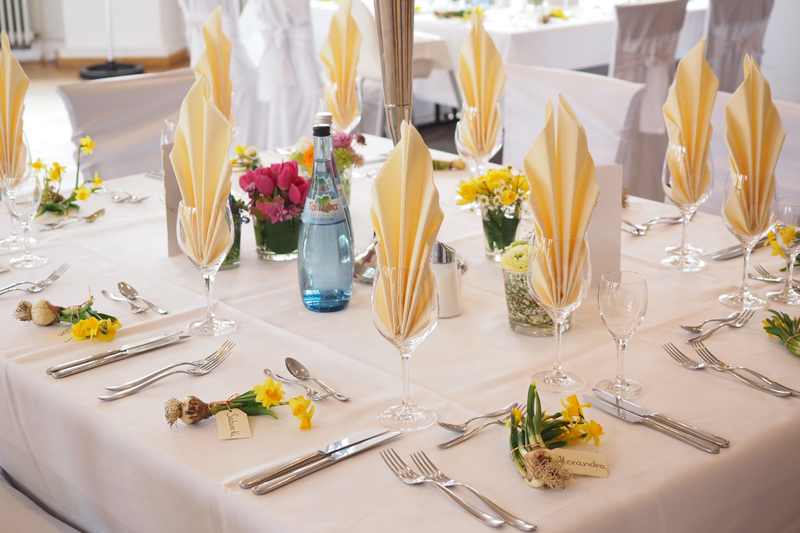 Are you listening to someone complaining about what someone is doing and then supposing that this means something sinister? When they rant is your head nodding in agreement? Are you wondering where this gossip about this person you know is coming from? Do you know this person well enough to tell the nay sayers that perhaps they may be mistaken?

Do you have proof that this person has done something bad and have you been negatively affected by it? Does the person or the people have good reason to complain? And while it can be annoying to have to work alongside certain people, travel with fellow parents who irritate, spend Holidays listening to droning relatives chafe your insides because they can't stop talking, these are still human beings who deserve to be treated respectfully. No one is better than another and everyone has a story.

If you are supposing, have no proof or are just talking for the sake of chatter, stop now. Otherwise you are bordering on being a bully.

If this rant it's related to work, you have proof of wrong doing, and there is no need to suppose, stop there and go to a superior. There is no need to tell someone you work with. First, you may not know their history and might incriminate yourself. Second, if you do nothing you allow this person to do it again.

If you are stuck with neighbors or parents who complain or just generally annoy, make a note to not sit with them again. Better yet, since you are trapped with the for the moment, get to know them. Ask a few questions. Maybe they aren't so awful after all. The last thing you should do is belittle them or gossip later to others about how annoying this person is.

Perhaps you believe this is an article about empathy. Perhaps it is. If there was more empathy in the world the gossip would fizzle and bullying would cease to exist. So stop the gossip and do something about it how uncomfortable it is making you and those around you. Be proactive by defending the person who everyone is talking about or watching or wondering about. Get out there and stand up for them, and for yourself as well. Ditch the dishing, because sometimes you sound like a bully.


Related Articles
Editor's Picks Articles
Top Ten Articles
Previous Features
Site Map





Content copyright © 2022 by Lisa Plancich. All rights reserved.
This content was written by Lisa Plancich. If you wish to use this content in any manner, you need written permission. Contact Lisa Plancich for details.