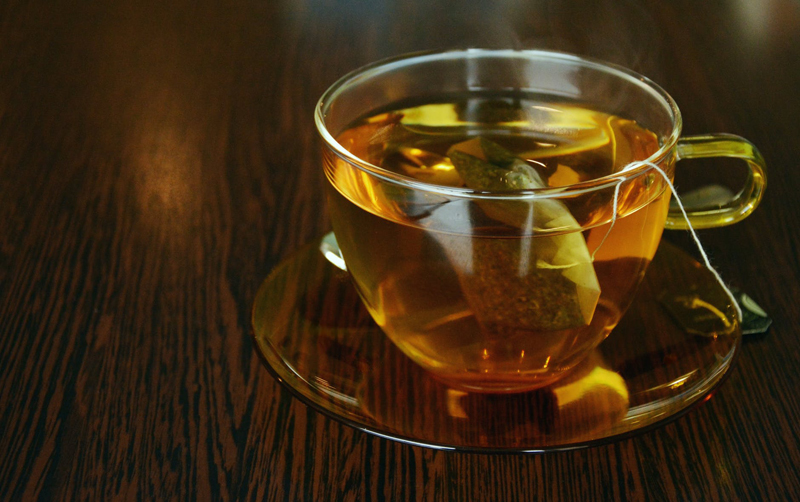 According to World Tea News and the World Health Organization; their International Agency for Research on Cancer, just released their published findings of research regarding tumors of the esophagus.

Tea and Mate' drinkers began to worry hearing that the tea they were drinking was causing tumors. It turns out that tumors of the esophagus and esophageal cancers are a result of consuming too hot of drinks such as tea and mate' or coffee. The results show that the high temperatures of the drinks are what actually cause the tissues at the cellular levels to be altered. Esophageal cancer is the eighth most common cancer in the world.

Dr. Mariana Stern led the latest research study. Dr. Mariana Stern is from the University of Southern California with an impressive title. She is an Associate Professor, Preventative Medicine (Division of Epidemiology), Keck School of Medicine, and USC/Norris Comprehensive Cancer Center professor. Her research is keenly focused on the relationship between genes and the environmental exposure and the role in cancer risks and their prognosis. Dr. Stern is the Director for Molecular Epidemiology MS/PhD program.

Dr. Stern's current studies on the analysis of dietary factors as potential sources of carcinogenic exposures that are relevant to cancer; brings forth this article. She has co-authored important research for the World Health Organization (WHO).

Another research study was performed in Southern China. The scientists tested "meta-analysis" or controlled study was performed and very recently concluded that hot beverages and food consumption had a significant increased risk for Esophageal Cancer especially in Asian, South American and East African populations. The study suggests also that our modern society enjoys hot beverages and food that the research results have an important impact on our health education and in doctor's offices.

Generally, for tea, it should be treated delicately, too high of water temperatures will only cook the tender tea leaves and wind up ruining the tea's actual flavor.
Oolong, white, and green teas are oxidized the least and need to be treated and steeped in a very gentle tepid bath of between 160 degrees and 190 degrees. If temps are too high for these teas then the flavor is "cooked" out of them.

Black tea and mixed and blended black teas are highly oxidized and are by far a heartier leaf. The steeping temps on these teas are at about 200 degrees to 210 degrees. The tea leaves are fully engaged at that temp. It does not need to be hotter.

So some last words, these studies concluded that we should be drinking our hot drinks at about 136 degrees or below for optimal flavor and to lessen the risk. It is known that putting milk or cream into your drink will help lower the temp at least 5 degrees. Blowing on it, removing your –to-go lid and just waiting a few minutes will also help to cool it down.

There are many tea thermometers that are sold in kitchen houseware aisles, tea stores, and in on-line stores that can help you take the guesswork out of brewing your perfect cuppa!



Related Articles
Editor's Picks Articles
Top Ten Articles
Previous Features
Site Map





Content copyright © 2021 by Mary Caliendo. All rights reserved.
This content was written by Mary Caliendo. If you wish to use this content in any manner, you need written permission. Contact Mary Caliendo for details.