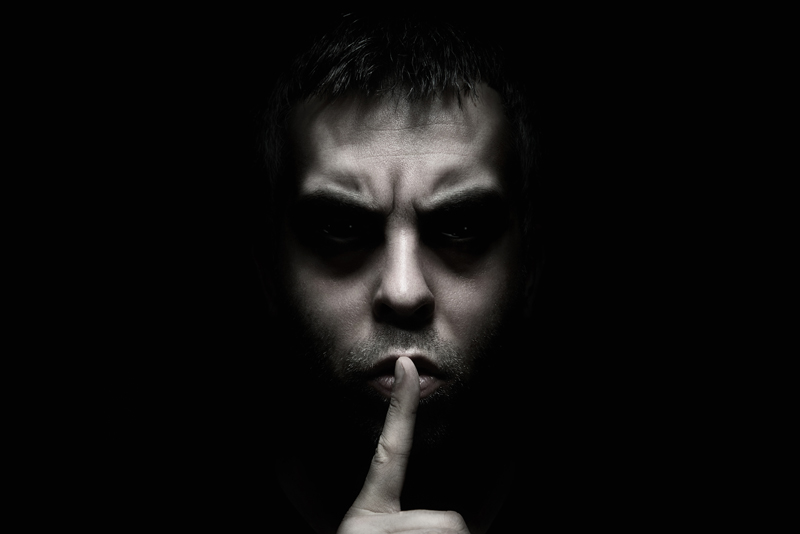 Perhaps the most enduring of all characters in horror literature, the vampire has held dominion over the genre for...well, centuries. Yet its presence in horror literature is small in comparison to the myths which have focused on the vampire for thousands of years. Believed to have originated in the far east, the vampire has since been adapted and has evolved into the well-dressed, blood-sucking, sometimes sensitive fiend we know today.

In many ancient civilizations, death was seen as a doorway of transition to the spiritual world. Yet sometimes, the death of someone may have been plagued by "evil spirits," which indicated that the dead were somehow coming back and reaking havoc on their neighbors' lives. This would be further believed when, as the dead were exhumed for examination, corpses would appear lifelike and perhaps even have blood dribbling out of lifeless mouths (get the picture?).

Many credit Irish author Bram Stoker for solidifying the perceptions of the modern day vampire. Although there are many authors who wrote on the subject long before Stoker's vampire novel stormed the world in 1897, it is Stoker's cursed (and many feel tragic) Dracula that has truly been immortalized.

So, what attracts us to the vampire? Is it, as many have stated, the untamed sexuality insinuated by the predatory instinct of the vampire? Is it the awesome power of the tragic vampire, who is doomed to live a consciously charged, murderous existence? Or is it just that vampires are cool? In any case, vampires are destined to suck the blood out of our hearts for years to come.

There are many great books in horror literature which deal in vampires. The following is a representative (in no way definitive) list of some of the more popular vampire yarns. (Noted editions are not necessarily indicative of the original publishing date)

Bram Stoker–"Dracula" (Penguin, 1992)

Anne Rice–"The Vampire Lestat" (Ballantine, 1985)

Rosemary Laurey–"Walk in Moonlight" (Avid, 2000)

Richard Matheson–"I Am Legend" (Tom Doherty Associates, Inc., 1995)

Stephen King–"'Salem's Lot" (Pocket, 1999)

Billie Sue Mosiman–"Red Moon Rising" (Daw, 2001)

Mary Ann Mitchell–"Cathedral of Vampires" (Leisure, 2002)

Bentley Little–"The Summoning" (Zebra, 1993)

Richard Long and Terry Allen–"Unholy Thirst" (Publish America, 2004)


Related Articles
Editor's Picks Articles
Top Ten Articles
Previous Features
Site Map





Content copyright © 2022 by Justin D. Davis. All rights reserved.
This content was written by Justin D. Davis. If you wish to use this content in any manner, you need written permission. Contact Justin D. Davis for details.