China Loves British Tea, How Ironic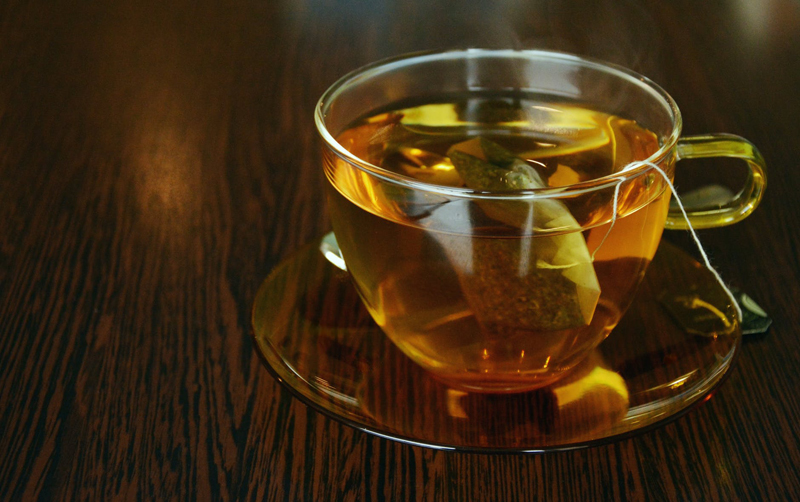 China loves British teas; how ironic? Spotted in large Chinese supermarkets; shelves that contain Western products. It is very common now to see tea in these stores, most often it is British based teas!

Tea is a way of everyday life in China. Chinese teas have many different varieties and even regional type favorites, once in a while; however, the younger Chinese generation wants new experiences.

It is the young professionals in China that drive the markets and they have the most disposable money to spend. This also is the group that also is looking past the old traditional ways of China. Tea just so happens to be one of the things that this group is slowly changing. It appears they are enjoying the British teas because of the richer tastes and different blends.

Chinese teas are green, oolong, black and red teas. They are very mellow tasting and have an "earthy" or even "grassy" element to them. The Chinese teas tend to not be as robust as the British teas are. Chinese tea leaves are so fragile, that they are used to steep several times; (never removing them out of tea ball) this process is known to extract more caffeine each time they are steeped. While British teas are already caffeine filled at a level that this young professional group enjoys. However, because the leaves of the black teas do contain higher levels of caffeine, the leaves are completely removed after each steeping because the tannin level is too "mouth-bitter", which the Chinese do not like.

In Britain, sugars and standard milk (3.5% fat content) or full-fat milk/whole milk(4% fat content) and lemon may be added to their tea, but China does prefer not adding them.

The young professional segment of the population is also enthralled with Downton Abbey. They enjoy the series and the "classic style" of the series' setting. The show has aided in the serge of British tea consumption.

Now, what's the highly ironic part of this is that some of the top tea brands that are favored here are blended teas that may actually contain tea that has been grown in China! (*Most British teas and blends do contain tea from Africa and India) British tea exports to the Chinese mainland and Hong Kong have grown and are now making up about 7% of the total tea exported, although China still produces nearly half of the world's tea. On an interesting note, China has of course been cultivating and consuming teas for thousands of years, tea was not even introduced to Britain until the 17th century.

Of late as well, the younger Chinese generation; not unlike their American peer age group, have an interest and a desire to achieve greater health than their parents before them. This age group asks questions and wants information like testing and surveys. It was brought to their attention that investigations from the governmental agencies and/or special interest groups have claims of Chinese teas testing positive for pesticides or other poisons in some their most popular teas. The government has assured that these are isolated incidences and they claim that the tea is in no way harmful to one's health.

So overall, while the British tea may cost twice the amount of money than does that of Chinese tea, the young professional may be seen in the new British tea houses that have sprung up all over China sipping a strong black tea and enjoying a somewhat new status there.



Related Articles
Editor's Picks Articles
Top Ten Articles
Previous Features
Site Map





Content copyright © 2021 by Mary Caliendo. All rights reserved.
This content was written by Mary Caliendo. If you wish to use this content in any manner, you need written permission. Contact Mary Caliendo for details.