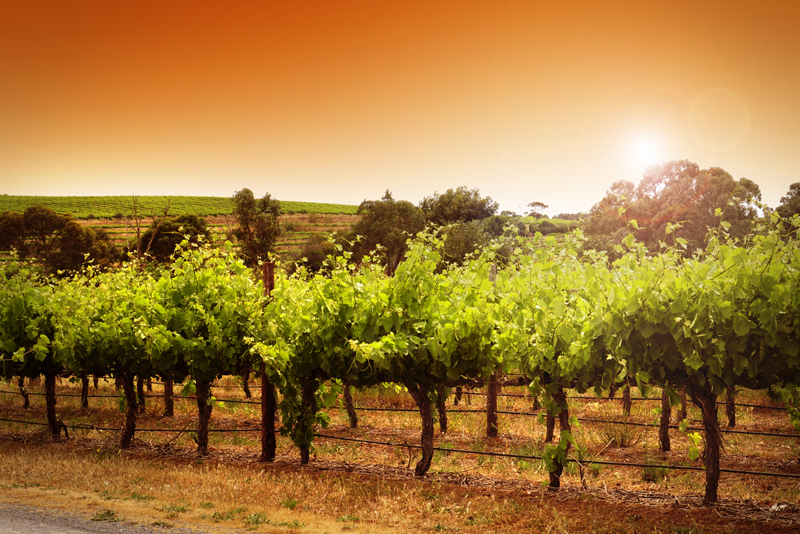 Equidistant between Los Angeles, San Diego, and Yuma, and just on the other side of the mountains separating Joshua Tree from the Coachella Valley, the Salton Sea stretches like a puddle over shallow desert playa. A desert lake, the area is stark and eerie, yet beautiful at the same time. Those searching for wildlife, for spacious skies, and for a back to nature experience will enjoy a weekend here, where the tallest trees are desert palms and Joshua Trees, and where the birds come and go at will.

Start at the park headquarters, right off Highway 111, and check out the visitor center for current information about facilities and events. Here, you will find a swim beach, a boat harbor, and Headquarters campground. New Campground and Mecca Campground are just down the road. These are developed campgrounds, with flush toilets, showers, and some hookups for campers; if you're looking for a more primitive environment, check out Corvina Beach or Salt Creek Beach, further on down the shoreline.

Note that the Salton Sea is in the desert. While there is a camp store, opportunities for shopping are extremely limited. You will want to purchase groceries either before leaving home or during a stopover in the Palm Springs area if you are coming from Los Angeles. (One exception to this rule: please remember to buy firewood at one of the campgrounds at the Salton Sea. Transporting firewood exponentially increases the risk of bringing in insects, bacteria, or other pests that could be dangerous to the sensitive ecosystem of the area.)

Once ensconced in a campground, the area has plenty to see and do. Birding alert: this inland sea hosts a year-round colony of cormorants and cattle egrets. In addition, it's a major stopover for birds migrating through the Pacific Flyway. Winter is a prime time to birdwatch, with white-faced ibises and eared grebes only two of the many varieties of waterfowl that can be found here. Quail can be spotted during the day, owls by night, and other desert birds at various times.

Boaters will enjoy this shallow lake, which offers extra buoyancy to watercraft because of the high salinity factor. Fishing is usually excellent, and there is no catch limit for tilapia. Both boating and fishing facilities are located at the Varner Harbor area, right by the park headquarters.

Hikers and photogs will enjoy the trails down by the water's edge, which offer expansive vistas. Depending on the weather conditions, the area will either enjoy the extremely clear light of the desert (providing stark shadows), or misty conditions; either can enhance photography. There are ghost towns to be found on the western shore of the lake, and many animals at the Sonny Bono Salton Sea Region National Wildlife Area to the south. Bring a filter or two, and have fun experimenting with different photographic techniques while you channel your inner Ansel Adams!

Natural history buffs as well as those generally interested in ecology will enjoy exploring the area, which is important to the story of California on a number of levels. The Salton Sea is not a natural lake; it was formed between 1905 and 1907 when the Colorado River flooded the area. Over the years, run-off from farms in the Imperial Valley have contributed pesticides and other ecological threats to the water, which has also become increasingly saline. The Salton Sea provides a stark demonstration of the effects that agriculture and tourism have on the natural world.

One warning: because of the ecological issues surrounding the Salton Sea, the area can be plagued by bizarre smells. This can be a problem for sensitive individuals, who might have trouble during an extended visit. If this could be a problem, perhaps a day trip from the Palm Springs area might be a better idea.

You Should Also Read:
Climate Change and Joshua Trees
Palm Springs and Environs
Joshua Tree National Park


Related Articles
Editor's Picks Articles
Top Ten Articles
Previous Features
Site Map





Content copyright © 2022 by Korie Beth Brown, Ph.D. . All rights reserved.
This content was written by Korie Beth Brown, Ph.D. . If you wish to use this content in any manner, you need written permission. Contact Korie Beth Brown, Ph.D. for details.