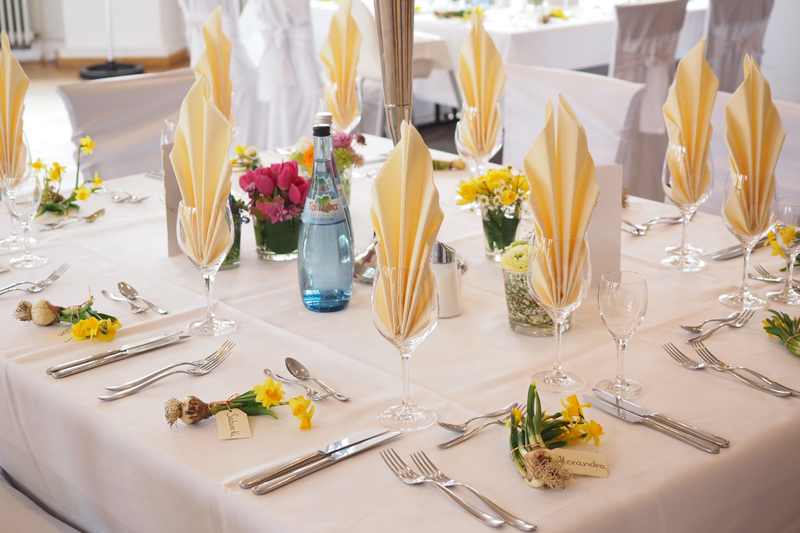 Achieving a balance of work and play assist in general health, well-being, social networking and long term business relationships. When you mix your play time with those you work with, there is a delicate balance that needs to be observed. you want to have a good time during this extra-curricular activity. Maintaining a level of professionalism is also important. Here are playtime opportunities and how to navigate what can turn out to be tricky waters.

Golf outing
Whether playing in a group of best ball, a team where some are more experienced players and others are just hackers or a one-on-one all out let's see who is the better golfer, keep in mind you are going to see these people professionally, in an office setting, in the near future. If you play superior to your opponents, this does not make you a better person. If you were invited and proceeded to play exceptionally well good for you. While some might brag or make sure everyone knows what a great golfer you are, the better colleague will offer coaching on a swing, graciously thank any kudos that comes their way and just hope you aren't too good to be invited to hit the course with these people again.

Squash, tennis and other one-on-one games.
Unless this is a common gathering among you and an opponent, make sure to play to the person's level. If you are just horrible at this particular sport, make sure the person you are trading volleys with is aware that you are not a master of this game. Stay away from being a sore winner or loser. Be the player you encourage your kids to be. Would your seven-year-old be proud of the way you conduct yourself on the court?

Friendly competition is just as important as an adult as it was when you were a kid. Acting like you are better than someone because you can shoot hoops, run a football or ride a horse is nothing more than bullying. Above all else it's important to be gracious - as a winner and as a loser

When you return to the office, a simple thank you and offer to do something outside the office again is all that is necessary. There is no need to bringing up sporting snafus at meetings. What happens on the course needs to stay there. Competition is all well and good. So is meeting outside the office. Business, however, is still business. Working as a team in the board room needs to remain your priority. All other gathering needs to be kept in check when out with coworkers and clients.


Related Articles
Editor's Picks Articles
Top Ten Articles
Previous Features
Site Map





Content copyright © 2023 by Lisa Plancich. All rights reserved.
This content was written by Lisa Plancich. If you wish to use this content in any manner, you need written permission. Contact Lisa Plancich for details.