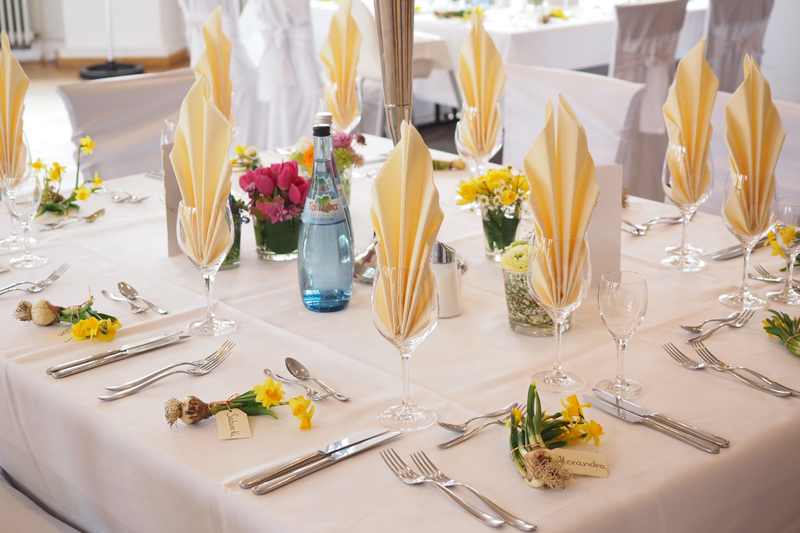 Achieving a balance of work all day and playing outside of the office assists in general health, well-being, social networking and long term business relationships. When you mix your play time with those you work with, there is a delicate balance that needs to be observed. You want to have a good time during this extra-curricular activity. Maintaining a level of professionalism is also important. Here are playtime opportunities and how to navigate what can turn out to be tricky waters.
Happy Hour
Social is good. Sloppy drunk is bad. Like you learned in kindergarten, you need to master playing nice in the sandbox. Before you head out after work to throw a quick drink back, make sure you know your limits on alcohol intake. Have you eaten anything? Are you going to eat during Happy Hour? If you decide to sip on a cocktail with co-workers after a long day at work, be sure to counter the effects of the alcohol with a glass of water and something to drink.

If sipping and nibbling don't go well and you have too much to drink, make sure you have a plan B. And that does not mean going home with someone you work with. Over imbibing is a sure fire way for your better judgment to make a quick exit while your drunk self feels like taking a chance with someone from the office. Positive work relationship decisions are rarely the result of too much alcohol and a night with someone you know from the office.

Weekend Work Sessions
Sometimes the boss feels the need to have a gathering offsite for a few days. While this may sound like a great idea to add a little freshness to a stale work environment, bus9iness is still business. Pack like you would if you were going to be staying a weekend with your grandma. No need for lingerie, silky anything, lace or something with just a little bit of reveal. You are hanging out with your boss and coworkers. Topics discussed, while in a relaxed atmosphere, are still going to revolve around business.

If time for play is set aside for work sessions that is great news. Whether it be golf, shooting hoops, going fishing or seeing a show, you should at least participate. If everyone goes out to dinner, ordering wine and food attend the dinner. If you don't drink or have a diet that differs from those at the table, request from your server to take your wine glass away and order what you can from the menu. There is no need to make others feel uncomfortable if there are no gluten-free options. Talking about your lactose intolerance is unnecessary. Your decision to abstain from alcohol does not need to be justified, nor should you tell others why they should consider doing the same. Business is the over-arching theme at this gathering. While everyone is in a more relaxed atmosphere, there are still times when too much information becomes too personal and not office appropriate.





Related Articles
Editor's Picks Articles
Top Ten Articles
Previous Features
Site Map





Content copyright © 2023 by Lisa Plancich. All rights reserved.
This content was written by Lisa Plancich. If you wish to use this content in any manner, you need written permission. Contact Lisa Plancich for details.