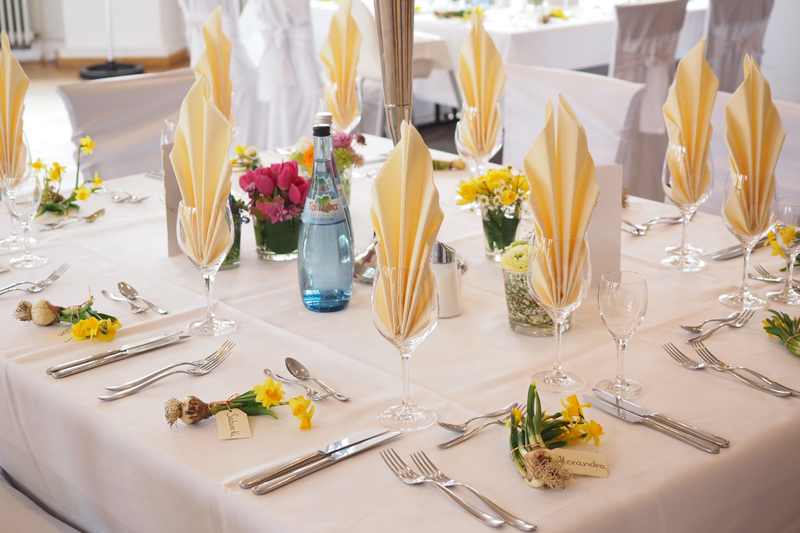 Smell something awful snaking it's way around the edge of your cubical or beside you as you wait to get a cup of coffee? See something less than appealing and/or appropriate on a co-worker as you greet them in the elevator? These are top complaints given to human resource personnel. While it seems an easy fix, how do you educate the smelly or scantily dressed co-worker who seems to offend more than collaborate?

Working in close quarters and having to socialize with people who might not realize they are lacking in the hygiene area can be uncomfortable to say the least. Attending a meeting with someone who looks like they just fell out of bed and are wearing something that closely resembles pajamas is less than professional. Here are a few ways you can be sure not to be the smelly co-worker who is wearing something that is entirely wrong.

Personal hygiene
Ever sit next to a person and think they are intelligent and insightful right up until they open their mouth? I don't refer to that lame question or response. It's that green fog being pushed out from between their teeth. Gingivitis isn't all that uncommon. You need to be sure to brush and floss. It's not just your dentist who will thank you. Gingivitis sucks when you have to talk to the person who has it. Don't be that person.

Wear deodorant. And have some handy. This is a daily ritual which, when rushed, you may forget. Don't make that everyone else's problem. Instead, have some close by for those days when you were too busy to remember everything you need to do prior to arriving at work. While we discuss scent, don't overdo the perfume/cologne/aftershave. Too much is almost as bad as too little.

Laundry day is never so important as when you work close to a coworker. That shirt that was properly laundered is great, up until you wear it that second (or I'm sad to say third day). All your attempts to shield everyone from your body odor has been for naught. Find a different shirt to wear or launder that favorite tee before you wear it again. Also, if you've discarded clothing on the floor of your bedroom, you most likely shouldn't wear it again.

Seasonal awareness is also key. It is winter? Do you need a coat? Then this is not the time for showing your shoulders or your knees. It's winter and it's cold. Don't look like you need a wrap to keep warm. Just dress warmer. Is it the rainy season? Can we see your toes? Are you wearing thongs or no socks with your shoes? Are you sporting pastels or a light cotton? Unless you are in middle school and mum isn't around to see what you choose to wear before you left the house, you need to dress according to the weather. While you may be a summer sprite, aching for an opportunity to shed some layers, you need to acknowledge that it's wet and cold and grey. Dress accordingly.
The same goes for summer. If it's 85 degrees out, long sleeves and wool won't do. Just don't wear them. You can donne a jacket or a sweater or a blazer. You should not, however be wearing something that makes you swelter in the heat.



Related Articles
Editor's Picks Articles
Top Ten Articles
Previous Features
Site Map





Content copyright © 2023 by Lisa Plancich. All rights reserved.
This content was written by Lisa Plancich. If you wish to use this content in any manner, you need written permission. Contact Lisa Plancich for details.