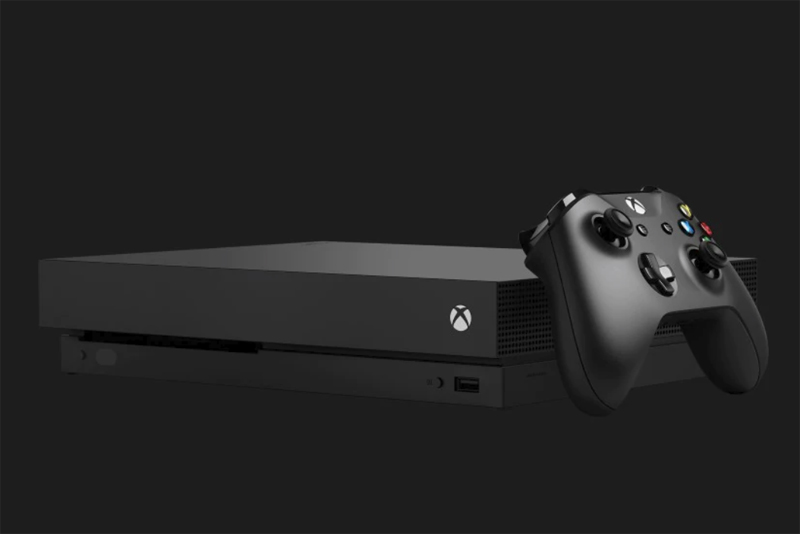 In this first person shooter, you are a futuristic bio-enhanced soldier who works with fellow soldiers to take out the bad guys.
You're 2nd Lieutenant Nathan Frost - and you start the game as a 'normal soldier'. But things go badly and suddenly you find yourself in the hospital lab, fully souped up. You have the traditional cool radar screen, the selection reticules and so on. It's like a less science-fiction version of Halo.
Your beefed up abilities include better vision, better reflexes, a stealth mode, a lightning strike and a shield. On the downside, your abilities are electrically based. If an an EMP occurs, your vision shuts down into a fuzzy blur - you become snowblind.
The graphics are reasonably good, with detailed faces, realistic looking combat outfits and a variety of textures on the various objects you interact with. The radar systems and on screen indicators are easy to use without being overly intrusive. On the other hand, the subtitles are often completely lost in the background. It doesn't matter of course unless you are trying to use the subtitles to follow the story.
The voices are reasonably good, although at times they get REALLY annoying. At one point you are supposed to be using a turret to shoot an enemy robot. While you are sitting there shooting at the robot, your 'helper' continually whines at you to hack into the security camera. Well yes, we did that already! I also miss the random 'talking' that made Halo 2 so great. It made you feel like you were in a vibrant, active world. The background sounds are nice - the special effects, piped-in music, voices, combat sounds, all feel realistic.
On the down side, when your health begins to drop, you get that Legend of Zelda-like BING! BING! BING! that drives you completely insane :)
I personally love the reflex bio-mod, it appears to slow down people around you to mimic the effects of your super-fast reflexes. The other bio-mods have their own uses in different situations.
The game is a little on the easy side, and unfortunately it doesn't have different difficulty settings. It would be really great if you could replay the game multiple times, upping the difficulty level each time to really give yourself a workout. But as it is, you can finish the game in under 2 days, and then what?
Yes, there's online multiplayer, which is very much like the Halo 2 system. But to be honest, if you are already playing Halo 2 online, you don't need another system. Variety is nice sometimes, of course. But I'm not sure that most people would play Snowblind online more than a few times before going back to Halo 2. A lot of online gameplay fun comes down to which games your friends have, of course. If all of your friends own Snowblind and don't have Halo 2, then certainly getting Snowblind makes a lot of sense. But I doubt very many people are in that situation.
In general, well recommended for a weekend rental. But be sure to give it that multi-day testing first, before you think about paying full retail price to keep it forever.
Rating: 3/5
Buy Snowblind from Amazon.com


Editor's Picks Articles
Top Ten Articles
Previous Features
Site Map



Follow @lisavideogames
Tweet





Content copyright © 2023 by Lisa Shea. All rights reserved.
This content was written by Lisa Shea. If you wish to use this content in any manner, you need written permission. Contact Lisa Shea for details.