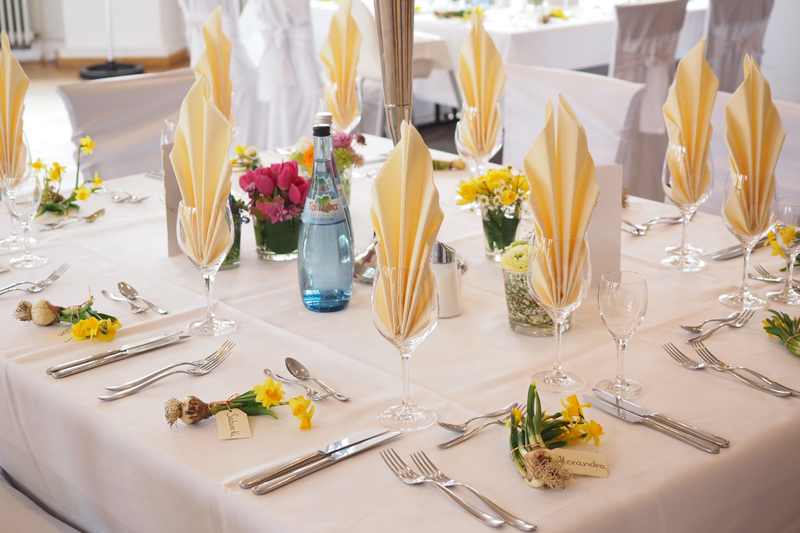 Who isn't up for a night with the girls? Women of all ages get excited and are always game to gather for a girls night. As long as all the girls are together for a GNO, it's hard to have a bad evening.

How do you ensure a really great girls night out? First, make sure it's just girls. This may be a no-brainer but I'm actually surprised, and at times appalled, at how many husbands and boyfriends show up for a night out designated just for females. Seriously? Do they girls tag along when the guys gather together? Then there are the kids (babies included) who seem to arrive, hanging on to their poor haggard and tired mom.

Really ladies? It's hard enough to sync the calendars for a bunch of women. Once a date and time are decided, it can still be difficult to keep the date matched up for one night. Often it takes weeks to ensure everyone can make it. If everyone else got baby sitters, called in a favor of a grandparent/neighbor or relative, and/or fanagled husbands or significant others to watch the kids, please don't bring yours. When your arrangements fall through, please don't burden those who bent over backwards to make sure their kids were taken care of while you, perhaps didn't make as much of an effort. It's a girls night out. You deserve this time away from the kids and spouse and house and all that other stuff. Moreover, your girlfriends deserve the same. Don't be the downer who makes the group move from the bar to the family-infested restaurant because you didn't find a babysitter.

Further, if your partner insists on showing up, let your husband/partner/significant other know that while they may enjoy being the only man in the group, the group will not be happy to have them there. Do I need to state it again? It's Girls Night. It's not Girls and one spouse who couldn't stand to be away from their significant other for just a few hours night. Get over it and tell him to stay away.

Husbands who crash the party turn into a drag. Kids who show up put a strain on conversations and relaxing with your circle of friends. You made a commitment to hang out with the girls. So hang out with them. If you can't stay away from your man for more than two or three hours, either don't do a Girls Night or make an early exit and meet your guy somewhere else. If your man insists that he stop by, discourage it. If he has trust issues when you are surrounded by your besties, you have real problems. Don't let him crash the party. Most of the girls will either roll their eyes or rib him for being a jerk. It won't go well for him or for you.

Now that we have the invited people for this night out established and everyone has arrived, let the festivities begin. Progressive evenings for a GNO are always fun. Start with drinks in a specific bar where everyone can sit and visit and feel included. Once the initial cocktail has been consumed, consider appetizers or a move to another venue for dinner. If the bar has an adjoining restaurant, put your name in for a table. It's also fun to break up the monotony of staying at the same venue by walking to another close by.

While I won't use the term "bar-hopping," it's fun to move around and mingle with someone other than the ones you initially sat next to. If there are more than eight women, opt for two tables close together. This way you can move around and no one is stuck in the far corner with no one to talk to. Or get a round table. There's room to move and there's easy access to add another chair if needed.

Because you want this to be a fun and light-hearted evening, watch the alcohol intake. Although it's fun to sport a buzz, it's a pain to have to babysit the one who had too much to drink. Sip on water. Eat something. Make adult decisions and make sure your enjoyable buzz hasn't moved to obnoxious drunk. Have fun and be responsible.

Speaking of responsible, arrange for a driver. Maybe that's the time a hubby should show up.





Related Articles
Editor's Picks Articles
Top Ten Articles
Previous Features
Site Map





Content copyright © 2023 by Lisa Plancich. All rights reserved.
This content was written by Lisa Plancich. If you wish to use this content in any manner, you need written permission. Contact Lisa Plancich for details.