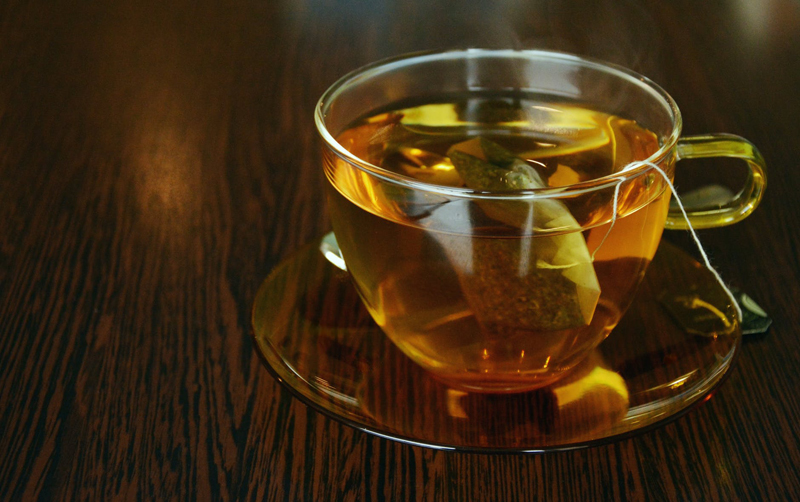 How do you Hygge with tea? Hygge is a Danish lifestyle that is currently on trend this year. This lifestyle emphasizes coziness and all things that make you feel good and comfortable. The custom revolves around the Danish nationality and its ideas of finding comfort where one resides or works. It is said that the Hygge lifestyle came to be because they experience cold, dark and long wintery climate days.

They created and celebrate Hygge to boost their spirits and those around them. Hygge is a practice of finding simple yet beloved domestic choices or daily living rituals into something special and comforting. This idea lowers the stress levels and they claim it changes their dispositions.

Hygge, it can be said is a connection to simple moments and a slower -paced lifestyle. Hygge asks one to find these everyday moments and attach more meaning to them or make each moment a very special one. It asks each person to take the goodness in their lives and revel in them.

It asks to embrace complete mindfulness, by slowing down, then embracing the light, find the beauty, and then nest in it with your community of loved ones and friends. Hygge finds symbolic ways to include each of these.

In embracing the light, it can be lighting a candle or seeking out the nearest natural light, as in sitting near the window. Finding the beauty can be done by bringing texture into your area, it may be in the coziness of an afghan or it can be in the sleek or uncluttered home with minimal things but sleek warm woods that can be touched and seen. It can be the burning of a fireplace, with its aroma of seasoned wood filling the room. When we nest ourselves in soft wool socks or cozy pajamas or sweat pants we feel comforted. Finally, Hygge asks to share all of this comfort with the people that surround you by doing low level activities, such as conversation and movie watching, beloved music in the background, quiet card playing or just sitting next to someone reading.

Hygge is bringing in balance and harmony to simple pleasures. So that includes into the kitchen for tea. With the candles blazing and comfy clothes on, you begin to understand that including tea into this mindfulness trend is a superior choice.

Tea pairing with your background music is yet another way to embrace your Hygge. Tea can be very aromatic. And this will add to the layers of Hygge. Mornings with slivers of light coming through a window and a sleek minimalist tea kettle on the flame, one can choose to have uplifting or even raucous music like Classical, Chinese Drum, pop, or rock to get your morning started and pair that with rich, strong and full-bodied teas. Some of those are any black tea like English breakfast tea, Ceylon tea, Darjeeling, or Puerh and perhaps a nice Matcha green tea.

For a midday Hygge tea, turn on some Jazz, Easy listening, Folk, or classical and add Chai tea, or gunpowder, Rooibos or Sencha tea. Strong, good flavors for an afternoon pick me ups or high-tea.

Finally, the evening approaches the day is done, winding down, even more, is very conducive to sleep. Create Zen with delicate and quiet music like a Japanese flute, or Native American instrumentals, easy and slow violin, the sounds of rushing water and then add in some soothing chamomile tea, delicate lavender or white needle or blended and fruited tisanes.

Hygge asks one to slow down and enjoy daily mundane experiences by evoking emotional responses and meditating and reflecting on the ability to savor with your senses.

Enjoy this new trend; Hygge and tea.



Related Articles
Editor's Picks Articles
Top Ten Articles
Previous Features
Site Map





Content copyright © 2021 by Mary Caliendo. All rights reserved.
This content was written by Mary Caliendo. If you wish to use this content in any manner, you need written permission. Contact Mary Caliendo for details.