Iron Phoenix Multiplayer Fighting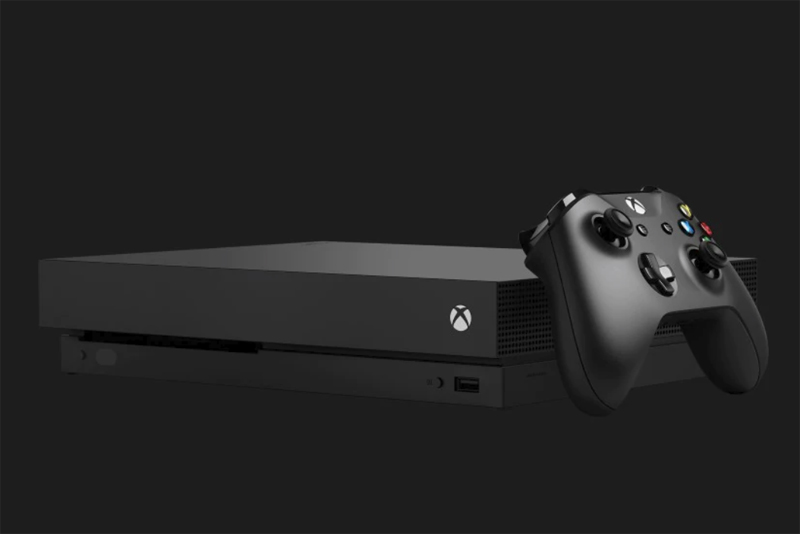 Iron Phoenix is a really interesting combination of two gaming genres. You get the multi-combos of a fun fighting game with the online fun of team combat!
The plot and background is pretty fluffy. A meteorite fell to earth, and special weapons were created with its ore. Now different heroes have grabbed the weapons and are vying for control of the region. In reality, when you enter into combat, you can choose any character you want, choose any weapon you want, and have fun.
The game is set in a Chinese themed world so you get a nice selection of male and female Chinese-style characters. While I really appreciate having females represented, how come they always choose to fight in incredibly skimpy bikinis? The guys are wearing full clothing and armor, whiel the girls wear bras and mini-skirts. Hmmmmmmmmmm.
The graphics are reasonably impressive for a multi-person fighting game. Each character is clearly recognized, fighting in a world full of rippling water, waving trees, glowing balls and flickering light. It's not as pretty as say Halo 2 - the textures are a bit more rough and repetitive. Still, the reflections and lighting are reasonably good.
There isn't much to say about the sound. You can stick with the default soundtrack or play any other music you've loaded onto your XBox, which is a cool treat. There are the typical grunts and clanks as you fight, but that's about it.
Gameplay itself is reasonably varied. Each character has his or her own special talents and strengths. Each weapon has a different range, speed and style. You can really mix and match to find a style that really works well with your gameplay techniques. There are different game modes to give a try to. There are the traditional deathmatch and team deathmatch games. There's a VIP mode where a random team member is the Leader, and if he dies, the other team wins. There's a Giant Kill which is a really interesting idea. One team has just a few players, but they are giants. The other team has a ton of normal players. Finally the Challenge Ring requires a lot of patience, and is sort of a gladiator match. You sit around watching individuals square it off one-on-one.
The maps are nicely varied, from watery to temples to natural and so on. There are lattice-work metal screens, reflective pools of ater, flickering flames in multi-level temples.
It really is a great amount of fun to be in a fighting game involving a lot of teammates, and to be in a fully realized 3-D world. However, we were really surprised not to find any sort of campaign or story mode. Sure, it's fun to go into random combat mode and slash away at enemies. But we really enjoy having objectives to reach and challenges to win.
So I'll give this a 4/5 as a great online fighting game that, if you have friends who also play online, could easily provide months and months of great fun. But if they do a sequel, I *really* hope that they put work into a story mode, so that you can work through each character's storyline.
Rating: 4/5
Buy Iron Phoenix from Amazon.com


Editor's Picks Articles
Top Ten Articles
Previous Features
Site Map



Follow @lisavideogames
Tweet





Content copyright © 2022 by Lisa Shea. All rights reserved.
This content was written by Lisa Shea. If you wish to use this content in any manner, you need written permission. Contact Lisa Shea for details.