Making Time for Quality Family Time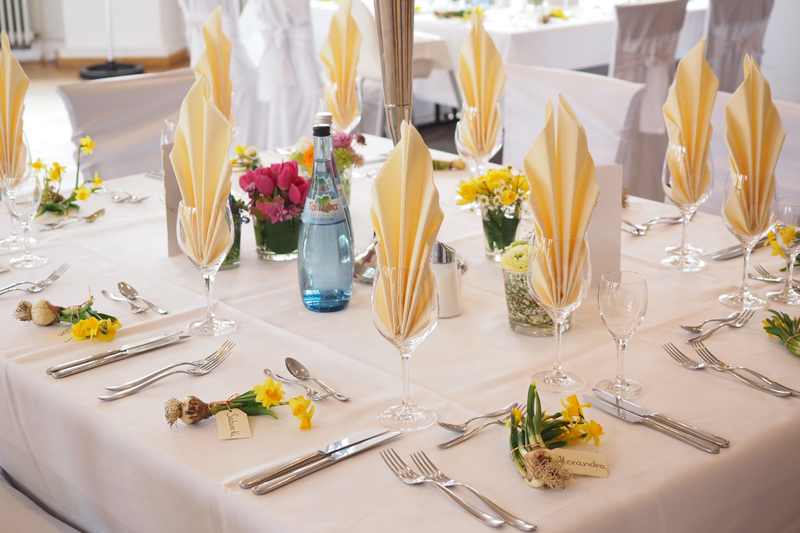 After composing, "Quality Time at Dinner Time" and "Kids Conversing with their Voice and not Their Thumbs," I still receive questions about how to initiate serious time with one's children. While I'm happy my articles are being read, I find it comical to hear how parents are befuddled with the idea of incorporating time with their children while they are moving about their daily routines.

Most often the justification for not conversing with one's children, or initiating an opportunity to hang out with their kids is they don't have time. Often it involves the need to occupy the children with something you don't have to be involved in while you are making dinner, doing laundry, cleaning the kitchen or working on general household chores. More often than not, a parent responds to this dilemma by setting their child, or children, in front of a screen - or setting a screen in front of them.

Where's the talking and discussing of one's day in this solution? How are you going to discover what their favorite color is or why they keep choosing the same book from the library when you are doing one task and your children are engaged in something completely different? While screens are a short term solution, in the long run you aren't doing anyone any favors.

First, who says you have to occupy your child's time? With screens, that is? Your children want to be with you and you are in the kitchen. What is wrong with them being in the kitchen as well? Do they have arms? Hands? They can stir. They can open cans, mix, measure, read recipe directions, and do all sorts of other tasks you are doing this very moment.

Face it, your kitchen is a science experiment waiting to happen. Why not welcome them in to an arena where, as they get older, they are going to need to feel comfortable? This necessity doesn't happen overnight. It evolves and it can happen much sooner than when they are capable of reading a recipe.

No one is going to care if there is a little eggshell in the brownie mix. If the salad has all the dressing on top while the lower pieces of lettuce goes naked, who cares? The salad tongs are there and you can touch it up. Better yet, you can teach a young person how to mix it a little more efficiently. Your children are going to need to feel comfortable in the kitchen eventually. Figuring out how to crack an egg and toss a salad are essential first steps when making meals.

Children are perfectly capable of setting a table and gathering ingredients. They should know what's in the pantry and what the items are used for. Are your kids familiar with the fruits and vegetables in the produce area of your fridge? They should be. They should also know how to wring out a kitchen rag or a sponge and how to wipe down the counters. Once you have them working on the basics, they can clean up while you are cooking. By the time they are in middle school, they will be pros and you can move to management. You can be the one who cleans up while they do the cooking.

Teaching your kids to be comfortable in the kitchen does more than free up your time. Serious interaction with your child is happening as well. You are teaching your children valuable skills. You are making time for them at an age when they really want to be with you and around you. Don't wait until the pre-teens come along and not wanting to do anything is the norm. If you haven't already taught them how to slice, dice, warm, toss and set the table, they are not going to want to learn how to do it in middle school. Initiate these essential skills when they think you and all you do is the coolest thing on the planet.



You Should Also Read:
Five Reasons Kids Should Make Their Beds
Airline Travel with Children


Related Articles
Editor's Picks Articles
Top Ten Articles
Previous Features
Site Map





Content copyright © 2022 by Lisa Plancich. All rights reserved.
This content was written by Lisa Plancich. If you wish to use this content in any manner, you need written permission. Contact Lisa Plancich for details.