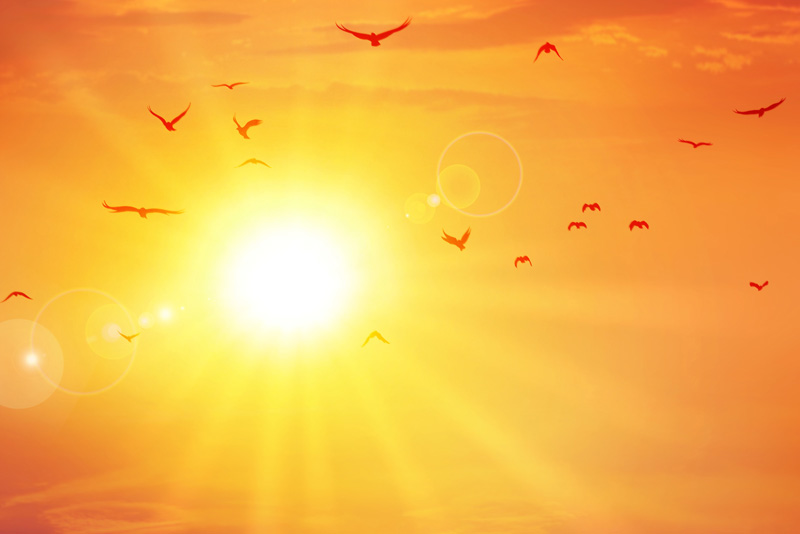 In the novel, Heart Strings, Lauren Halloren is asked to consider forgiveness. Lauren is a woman, on her own, struggling to make ends meet, and to work through her own demons. To add to the stress, she is asked to forgive someone who committed a crime against her. The person was observed in the crime, caught in the process of committing it, and even confessed. Obviously guilty.
The difficulty in this particular scenario is the guilty party expressed no remorse over the crime. Should Lauren be forgiving?
A Crime is:

Any offense, serious wrongdoing, or sin

A foolish, senseless, or shameful act




To Forgive is:

To grant pardon for

To give up all claim on account of

To cease to feel resentment against

To cancel an indebtedness or liability of
The courts would decide the punishment for the crime. It would be their decision if there would be reimbursement and jail time.
Lauren's decision would be whether to hold the resentment or to let it go. Did the guilty person deserve forgiveness?
Did Lauren, the injured party, have the right to wait for some sign of remorse or repentance before she offered forgiveness?
As Christians, we know that before God, there is no forgiveness of sin without repentance. We must repent and trust Jesus' sacrifice that paid for our sin. Being cleansed of the sin, we receive eternal life-innocent in God's eyes.
What is our own responsibility in forgiveness? Do we have the right to withhold it?
Jesus said we are to love others as ourselves. We are to love others as He loved us.
He asks us to forgive.
Colossians 3:13 commands us to forgive whatever grievances we may have against one another.
Luke 6:37 says "judge not," "condemn not," but forgive.
In Matthew 6:14, I'm told that as I forgive others, I will be forgiven.
Mark 11:25 says that when I'm praying, if I'm holding a grudge against anyone, I must forgive him, so my Father in heaven may forgive me.
As I see it, the responsibility to love and to forgive is mine. The judgment and the requirement of repentance, belongs to God.
In the book, Lauren's friend puts it this way. "We all commit crimes, if not against the law of the land, against God. None of us deserves it, but He forgives in spite of us." She's an encourager, wanting the guilty party to know Jesus and to know they are loved, even in their guilty state.
What do you think?
You Should Also Read:
Forgiveness - Precious in His Sight
Heart Strings Book Review
How Do I Forgive?


Related Articles
Editor's Picks Articles
Top Ten Articles
Previous Features
Site Map



Follow @LynneChapman
Tweet





Content copyright © 2022 by Lynne Chapman. All rights reserved.
This content was written by Lynne Chapman. If you wish to use this content in any manner, you need written permission. Contact Lynne Chapman for details.