Modern exorcism- Its strengths and weaknesses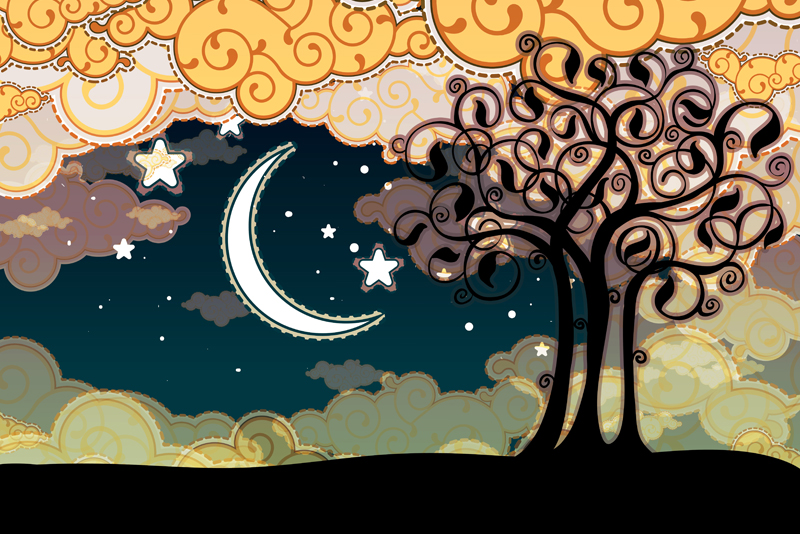 The modern approach to exorcisms today has greatly changed from the traditional ones of the past which relied on a worldview with mirrored the strict hierarchy of the society at that time. Today. with people being less religious and more spiritual there is a growing realisation that many entities are less "evil" and more lost and scared. Possibly having taken the Astral equivalent of a wrong turn and ended up in our plane of existence, or having been plucked from their home dimension by people who still have a fixed and erroneous idea of how reality works. In both cases a counselling and guiding home approach style of spiritual cleansing/healing can work well.

Unfortunately many groups have taken this approach to be the most effective one to use because it has done so in their past experience. So they can be totally unprepared for when they encounter some of the nastier entities that find their way to the Earth Plane from time to time, and they can be completely out of their depth when they actually meet one.

Dion Fortune (AKA Violet Firth) detail several experiences in her book "Psychic Self Defence" including a reminiscence of her early days as a Ritual Magician where she and some friends undertook to banish, or unravel, an Artificial Elemental. The early 20th Century term for a an energy being constructed by a magick user for a particular task, what we today would call a Thoughtform. Having attuned her essence to the Mental or Astral Plane, having left her body to be protected by her friends, she successfully –so she thought – unravelled it. Only to return to waking consciousness to find the room in a mess and her friends all hiding behind heavy bits of furniture absolutely terrified.

It turned out that after casting a circle and projecting herself there had been sounds of "voices and bells" outside the protected area. Her friends had promptly scattered, breaking the protective boundary and her body had contorted itself into various positions, scaring the group and messing up the room. They were all just relaxing and thinking it was all over when one of the group was sent flying across the room and face down into an armchair and he ended up ill in bed for three weeks! Violet later remarked that they had been extremely lucky in getting off so lightly.

That's rather a dramatic example of what can happen if people don't have the training or experience to deal with some of the more powerful and wilful entities they might encounter if they decide to specialise in exorcism, or even 'ghosthunting'. The phenomena might be less impressive than that outlined in the paragraph above, but can be just as damaging. Alistair Crowley, a well-known figure in the Occult and Ritual Magick field in the early to mid 20th Century suffered from addictions and personal problems that many Mages today think might be due to a incomplete banishing of an entity he was working with when he first began practicing magick. This entity is thought to have interfered influenced him throughout the majority of his life. Which lead to him founding a very effective style of magick, but also resulting in his living his life in an unfocused way, and an ill-fated death.

That's what most possessions by a negative entity, for want of a better term, tend to be like. Think of it less as like the dramatic fiction seen on the TV or films, (movies) and more like drifting along in an distracted way, doing things and then wondering why you did them. Doors in the mind that are opened by situations or rituals, if not closed again by the correct means, mean that the person affected in this way tends to live for the moment without worrying about consequences. Thus it is vitally important to train with and study so that you know the right way to interact with evoked entities if that is the style of magick you want to practice.

Always remember that at the core of any holistic spiritual practice is the integration of the sacred, mental, and physical aspects of your life. By working on this you can attract circumstances into your life which can lead you to interact with external energies in a productive way. because your inner balance and abilities will be in tune with helpful rather than harmful beings or forces.
You Should Also Read:
Helping a frightened Nature Spirit
A Practical Property Exorcism
Mesmerism and Magick


Related Articles
Editor's Picks Articles
Top Ten Articles
Previous Features
Site Map





Content copyright © 2022 by Ian Edwards. All rights reserved.
This content was written by Ian Edwards. If you wish to use this content in any manner, you need written permission. Contact Ian Edwards for details.