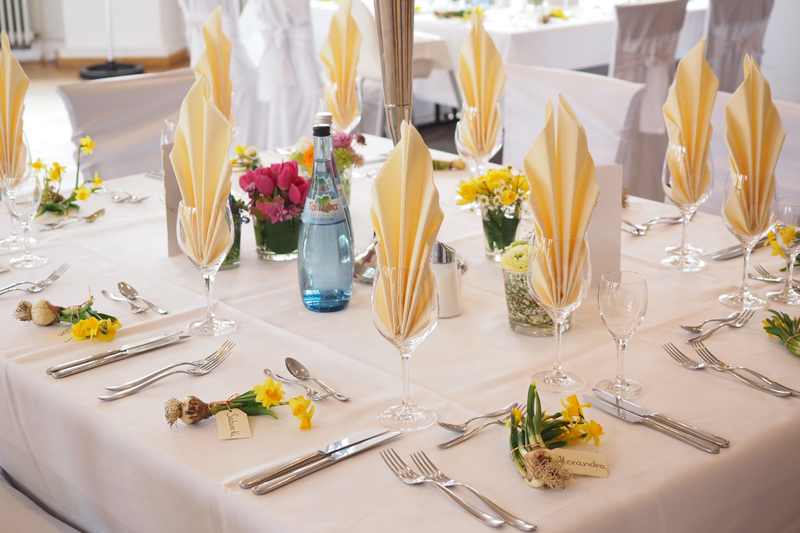 The holiest month of the Muslim calendar is Ramadan. And it has arrived. This year Ramadan takes place from Friday, May 26th to Saturday, June 24th.

Do you know a few people who practice the Muslim faith, but you yourself are not a Muslim? Being a considerate friend who is supportive, you may wonder if there are a few guidelines for a non-Muslim during their holy month. They they are fasting and you aren't. Perhaps there are steps you can take so you won't be considered insensitive.

Saeed Ahmed at CNN writes that most Muslims will agree that there is not very much you can "do" for your friends who are observing Ramadan. You can, however, earn some exemplary friend points by following these 10 recommendations.

1. It's OK to eat in front of your friends.
For 30 days, Muslims around the world abstain from eating and drinking during daylight hours. You can totally stick to your eating schedule. Know, however, that your fasting friends will have growling stomachs.

2. When at work, try not to schedule a work lunch.
If you have to host a brown-bag, you should. But don't feel bad if those observing Ramadan sit there like a vegetarian friend at a bar-b-que. Ditto for a happy-hour mixer. If your Muslim co-worker takes a pass, understand.

3. You don't have to fast as well.
You can if you want to see what it feels like. But it's not going to hurt our feelings -- even if we're best friends.

4. You can join us for Iftar
Iftar is the breaking of the fast after sundown. We like to make it a big communal meal. You should come.

5. You don't have to know when Ramadan begins.
Ramadan isn't like Christmas or Thanksgiving, as in everyone knows exactly when when to celebrate these holidays. It bounces around, because the Islamic calendar is lunar. When Ramadan starts depends on when the new moon is seen. That's why the precise dates change from year to year.

6. Please be a little flexible.
How we determine when Ramadan begins is decidedly old-school: You have to physically see the moon, though there are apps for that. If your co-worker says, "Starting tomorrow, may I start work early so I can leave sooner?" try to accommodate.

7. We'll still go for coffee with you.
No, we can't drink. Not even water. But we'll walk with you if you want to take a break.

8. We may keep our distance
One word: Halitosis. You try not eating or drinking for the entire day. That's why we're standing a foot away from you when we talk.

9. You can say "Ramadan Mubarak".
There's no "war on Christmas"-level controversy surrounding the greeting - it means "Happy Ramadan". Your Muslim co-worker will appreciate the thoughtfulness.

10. Please don't say, "I should fast, too. I need to lose weight"
Ramadan's not about losing weight. Plus, one of Ramadan's side effects is obesity (it's all that post-sundown overeating).

Recommendations taken by Saeed Ahmed at CNN

You Should Also Read:
Five Reasons Kids Should Make Their Beds


Related Articles
Editor's Picks Articles
Top Ten Articles
Previous Features
Site Map





Content copyright © 2022 by Lisa Plancich. All rights reserved.
This content was written by Lisa Plancich. If you wish to use this content in any manner, you need written permission. Contact Lisa Plancich for details.