Gainsville-Hawthorne State Trail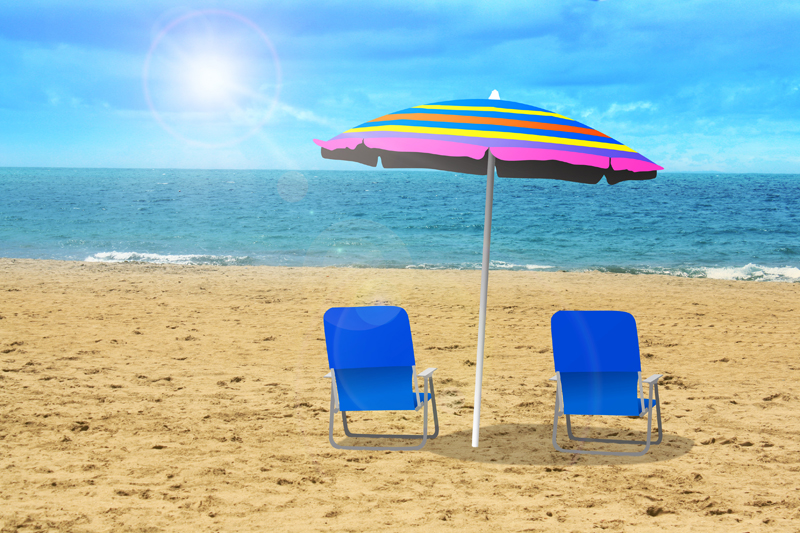 The Gainesville-Hawthorne State Trail is a 16.5-mile-long rail trail that once was a corridor for the Florida Southern Railway. The trail has 2 lanes, a paved one for hikers, cyclists, and skaters, the other a grassy one for equestrians. The trail runs from Gainesville on its western end to Hawthorne as its eastern terminus. Along its route, the trail parallels the northern boundary of Paynes Prairie State Preserve Park. As you travel its path, you will be exposed to the human and natural history of the area. It has been occupied by prehistoric peoples for 12,000 years. Archaic Indian sites have been found around Prairie Creek, an important source of water for these ancient inhabitants.

Parking for the trail is provided at 4 trailheads: 3300 SE 15th Street in Gainesville, at Boulware Springs City Park; at the intersection of CR 234 and CR 2082 in Rochelle; at 7902 SE 200th Drive, off CR 2082 west of Hawthorne; and 2182 SE 71st Avenue in Hawthorne. Restrooms are available at the Rochelle Trailhead, at the La Chua Trail Spur, and at the Boulware Springs Trailhead. The trail is flat for much of its length, but just east of Gainesville it traverses an area of hills and curves.

Mileage on the trail is calculated from the Boulware Springs Trailhead in Gainesville. This is mile 0. The Sweetwater Overlook on Paynes Prairie is encountered at mile 0.7. At mile 1, the LaChua Trail spur branches off to the south, passing the Alachua Sink along its 1.5-mile length. This is a significant natural feature of the prairie and a point of recharge for the Floridan aquifer. Shortly before mile 2, another spur trail leads to an overlook on Alachua Lake. At mile 4.8, you will cross over Prairie Creek. In the late 19th century, Florida Southern Railway trains made stops for timber at Kelley's Mill, a depot located nearby.

Rochelle, the nearest trailhead from the main entrance to Paynes Prairie, is situated at mile 6.4. This trailhead is accessed via Hwy. 234 off Hwy. 441. If you are camped at the Puc Puggy Campground, this is probably the trailhead where you will start your trail trip. During the 1880s, 24 passenger trains came daily through Rochelle.

East of Rochelle, at mile 10.4, you will pass through the small historic railroad town of Phifer. During the late 19th and early 20th centuries, the pine trees in this area were tapped for resin to make turpentine and other products. Some trees still have the catface scar and metal drains used for collecting sap. At mile 11.6, you will pass Grove Park, another old railroad town connected with the citrus industry.

You will cross Lochloosa Creek at mile 13.8. At one time there was a trading post located here. Finally, you will reach Hawthorne at the trail's eastern end. The town is named for James Hawthorn, a citrus grower who moved here in 1834. Due to major freezes in the 1890s, the economy of the area has shifted from citrus to timber. A timber company now owns much of the local pine land.
The Gainesville-Hawthorne State Trail is open from 8a.m. to sunset, 365 days a year. Dogs are permitted on the trail, but must be on a leash.




Related Articles
Editor's Picks Articles
Top Ten Articles
Previous Features
Site Map





Content copyright © 2022 by Georgiana Kurtz. All rights reserved.
This content was written by Georgiana Kurtz. If you wish to use this content in any manner, you need written permission. Contact Georgiana Kurtz for details.