Civil War Sites of North Florida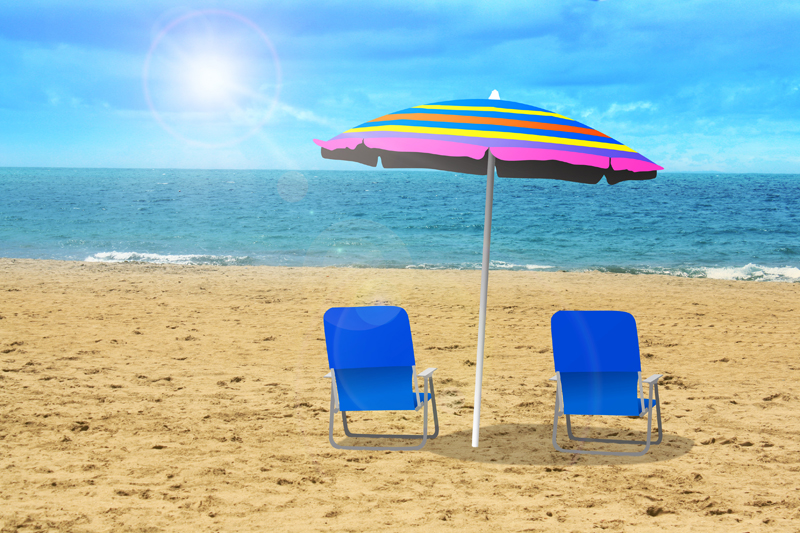 Although no major battles of the War Between the States occurred here, Florida nevertheless saw some action during that conflict. This article will present information on sites in North Florida where battles were fought or defensive positions were held that are relevant to that period of history.

Olustee Battlefield Historic State Park, located 2 miles east of Olustee on Hwy. 90, has the distinction of being Florida's first historic site. The battle here took place on 20 February 1864. It was the largest of those fought in Florida, involving more than 10,000 cavalry, infantry, and artillery troops and lasting 5 hours. It resulted in over 2800 casualties and the retreat of Union troops to Jacksonville. The park has a visitor center with historic information and artifacts. A reenactment of the battle is held on the second weekend of every February. Scenes for Civil War films have been shot during these events. No fee is charged for entry to the park, but there is a special event fee levied for attending the reenactment. Picnic tables are available. A 1-mile-long nature trail runs through palmetto thickets, live oaks, and pine trees. Hours of operation are 9 a.m. to 5 p.m.

Natural Bridge Battlefield Historic State Park commemorates the second largest Civil War battle fought in Florida. During the final weeks of the war, Union troops landed at Apalachee Bay, planning to march north and capture Tallahassee. However, having been warned of the attack, Confederate volunteers, consisting of old men and young boys, stopped their advance. The Union troops retreated to the coast, so Tallahassee became the only Confederate capital east of the Mississippi to remain uncaptured. A reenactment of this battle takes place annually on the first full weekend in March. The park is located at 7502 Natural Bridge Road, Tallahassee, six miles east of Woodville, off Hwy. 363. It is open from 8 a.m. until sundown, 365 days a year. There is a small entry fee. Activities available include fishing in the St. Marks River and picnicking.

Fort Pickens, located at 1400 Fort Pickens Rd, Pensacola Beach, FL 32561, is part of Gulf Islands National Seashore. Completed in 1834, it is one of four forts built to protect Pensacola Bay and its navy yard. It was attacked by Confederate troops under General Braxton Bragg on 9 October 1861 in the Battle of Santa Rosa Island. The attack involved about 1800 men and resulted in around 150 casualties. In retaliation, Federal artillery and naval vessels "bombarded Confederate positions at Forts Barrancas and McRee, the navy yard, and several independent batteries spread along the bay shore" on November 22-23. This led to a Confederate withdrawal from Pensacola Bay in May, 1862. Fort Pickens is one of only four forts in the South never occupied by Confederate forces. It is open from 8:30 a.m. to sunset daily except for New Year's Day, Thanksgiving, and Christmas. Phone (850)934-2600 for information about guided tours of the fort. Camping is available close to Ft. Pickens at nearby Big Lagoon State Park or at Pensacola Beach.

Fort Barrancas is located within the Pensacola Naval Air Station. If you plan to visit the National Naval Aviation Museum or Pensacola Lighthouse, also at the Naval Air Station, you may want to add a tour of this structure to your itinerary. The visitor center is open Thursday through Monday from 8:30 a.m. to 4:30 p.m. You can visit the fort on either a ranger-led or a self-guided tour. Because it is located within a military installation, visitors must enter through a checkpoint. Be sure to bring valid identification, such as a driver's license, with you. A picnic area is located near the visitor center.





Related Articles
Editor's Picks Articles
Top Ten Articles
Previous Features
Site Map





Content copyright © 2022 by Georgiana Kurtz. All rights reserved.
This content was written by Georgiana Kurtz. If you wish to use this content in any manner, you need written permission. Contact Georgiana Kurtz for details.