Great Florida Birding and Wildlife Trail (GFBWT)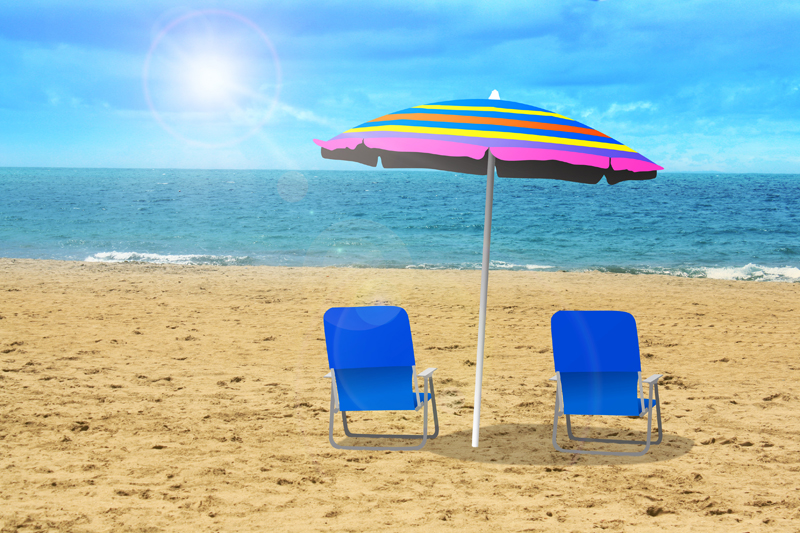 If you enjoy observing birds, butterflies, and other wildlife, Florida is a good place to be. The Great Florida Birding and Wildlife Trail comprises 510 sites throughout the state, where birds and other wildlife are protected and can be observed. It is a project of the Florida Fish and Wildlife Conservation Commission, supported by the Department of Transportation and Wildlife Foundation of Florida, and is made possible by many federal, state, and local government agencies, non-governmental organizations and private landowners.

A good online reference to the GFBWT can be found at https://floridabirdingtrail.com/. The site includes a trip planner where you can enter the bird or butterfly species that you want to see and the section of the state—panhandle, west, east, south, or all regions—that you want to visit. The planner will return a map marked with spots where you are likely to see your species of interest. Clicking on one of the spots will bring up information about that site such as address and phone number, hours of access, whether there is an entrance fee, a description of the site and its amenities, and a list of other species you may see there. The website is well laid out and easy to use. For example, if you enter Florida scrub jay, one of the spots it suggests is Lake Kissimmee State Park in Lake Wales. There is also an events listing which gives dates for upcoming programs of interest to wildlife enthusiasts and citizen scientists.

Many of the GFBWT sites are in county, state, and national parks and forests where campsites are available and other recreational opportunities can be found. Florida is home to 12 national parks and 160 state parks. According to the Florida Department of Economic Opportunity, in 2011 the Florida state parks admitted 20.4 million visitors. Their total economic impact for that year was $967.3 million, with 19,347 jobs created. Obviously, wildlife observation is big business in Florida. As Governor Rick Scott said, "Wildlife viewing in Florida is a major reason why our state in the most popular tourist destination in the country." And with viewing sites scattered throughout the state, more communities are likely to share in these economic benefits.

There are, however, non-economic reasons to spend time in natural areas. Scientific studies have shown health benefits associated with this practice, including an enhanced feeling of well-being, lowered heart rate and blood pressure, increased immune function, and the stimulation of creative thinking. It seems the classical composer Beethoven was on to something when he went for those daily walks in Vienna's woods!



Related Articles
Editor's Picks Articles
Top Ten Articles
Previous Features
Site Map





Content copyright © 2022 by Georgiana Kurtz. All rights reserved.
This content was written by Georgiana Kurtz. If you wish to use this content in any manner, you need written permission. Contact Georgiana Kurtz for details.