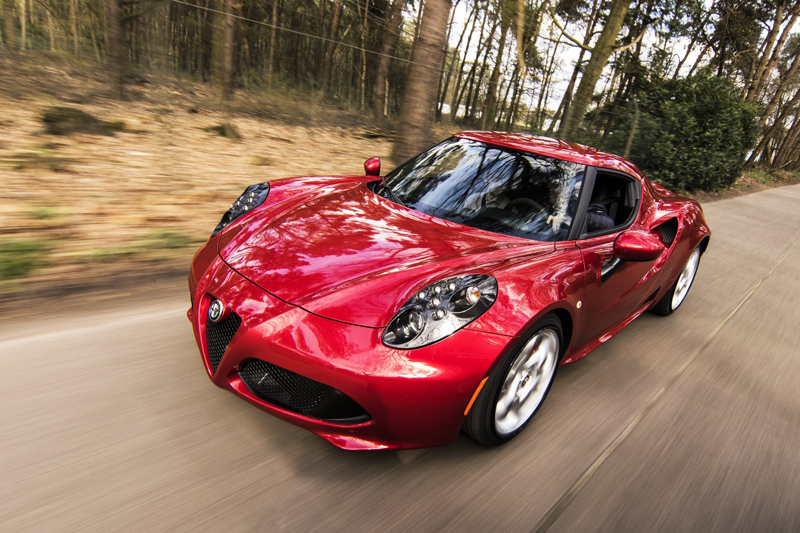 I get alot of emails from people telling me that they have paid others to detail their vehicles simply because they are afraid of ruining their paint's finish. I want to encourage those people who are afraid--there is ABSOLUTELY nothing to be afraid of. Detailing can sound like a large order but it is simply and plainly the process of de-oxidizing your vehicle--in even plainer words, it is simply cleaning your vehicle's paint coat thus, bringing your ultimate shine to the surface.

Be advised that if you have just purchased a vehicle and you want your vehicle to continue looking just purchased, this IS the process that will KEEP your vehicle looking new for the next few years or so.

Now, there are alot of products out there that do the job well so don't judge a product by its package. Just because there is a picture of a shiny car, doesn't mean your vehicle will look like it. If you read the directions, it can sound tedious and time consuming but don't be discouraged because I am going to show you how to detail your vehicle in less than 1 hour for under $15. Please note the size of vehicle for time constraint.

You will need Eagle One Wax As-U-Dry. One waffle towel and two microfiber towels.

First, Wash your car. Whether you use self-wash or Laser Wash, whatever you do to get your car clean. Don't forget to hot wax! Cost: $3-$9. Next, wipe off any excess water with your waffle towel occasionally spritzing a little Eagle One Wax As-U Dry. The waffle towel will eventually get wet but that's ok, it will keep sucking up the excess water.

Next, spray a little Wax As-U-Dry onto the vehicle's surface once again and wipe and polish with the microfiber towel to the highest shine. The key to peak shine and color definition is the use of a clean microfiber towel. Be sure to wipe the inside paint areas of your doors and frame. These areas have trapped dirt can cause scratching not to mention corrosion. Keep these areas clean as well as any other painted surface on your vehicle.

Finally, stand back and check your reflection--awesome! I recommend this process one a week.
You Should Also Read:
Eagle One Wax As-U-Dry


Related Articles
Editor's Picks Articles
Top Ten Articles
Previous Features
Site Map





Content copyright © 2022 by Marie A. Stroman. All rights reserved.
This content was written by Marie A. Stroman. If you wish to use this content in any manner, you need written permission. Contact Marie A. Stroman for details.