Monarch Butterflies In Danger!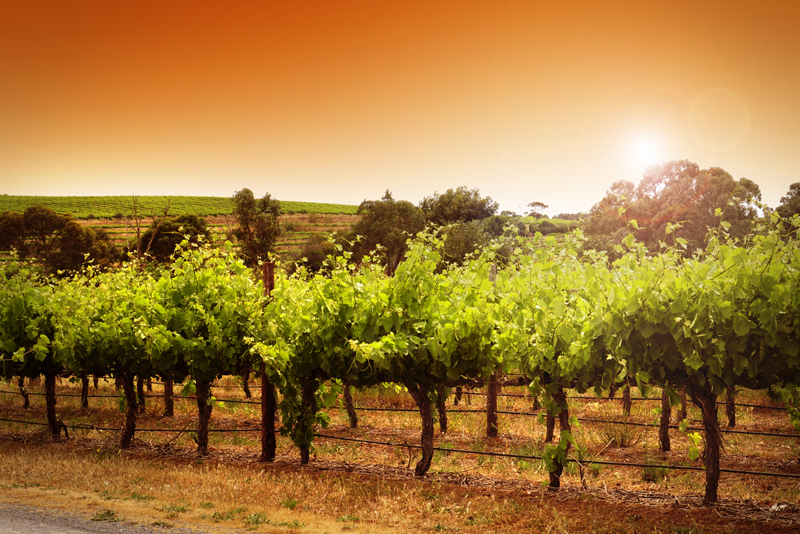 Many California natives and visitors find the annual butterfly migration one of the special events of the natural calendar. Western Monarch butterflies, Danaus plexippus spend their summers touring the western half of North America; their range extends from the Rocky Mountains to the Pacific Ocean, and from Mexico all the way up to the southern part of Canada. When the weather turns cold, groups of butterflies make their way south, to 'overwinter' in California. From October to February, human tourists may then visit their insect kindred in various spots along the Central Coast, including sites in Santa Cruz, San Luis Obispo area, and down as far as San Diego. Pacific Grove and Pismo Beach are both justly famous for their extensive 'butterfly groves'; Montana de Oro and Morro Bay State Beaches also display abundant colonies of these beautiful creatures.

Unfortunately, populations of Monarchs are decreasing; over the past two decades, the number of butterflies has been cut almost to a quarter of its normal size. This is large part due to habitat loss along the Pacific Coast. Rising housing prices mean that land is economically valuable when developed into gated communities; unfortunately, this means that wild areas of flowers, particularly milkweed, disappear. If there's nothing to eat, the butterflies starve to death, and this seems to be happening faster and faster. The United States Fish and Wildlife Service is considering whether or not to list these creatures as endangered, but the agency may take up until 2019 to make this decision.

Californians can help the Monarch butterflies by creating "Monarch Waystations" if they choose. These are simply gardens planted with species that feed the butterflies. A group named Monarch Watch has developed this concept, selling seed kits that can be planted in a variety of places, such as schools, home gardens, and the like. There are two different seed kits, one for gardens east of the Rocky Mountains and one for gardens west. Monarch Watch keeps a registry of these sites, and will register your garden if you choose to submit the information. The group provides waterproof signage for certified sites in an effort to publicize the effort to save the butterflies. Of course, it's also possible to simply do research and plant a few varieties of herbs and flowers for the butterflies. Zinnias and Dahlias are easy to grow, and provide the insects with nectar, as do many varieties of the appropriately named "Butterfly Weed."

Disclaimer: I am not affiliated with Monarch Watch. My closest Monarch Waystation is at the Hastings Ranch branch of the Pasadena Public Library at 3325 E Orange Grove, Pasadena, California. Information on Monarch Watch can be found at monarchwatch.org.

You Should Also Read:
Drought Tolerant Butterfly Gardening


Related Articles
Editor's Picks Articles
Top Ten Articles
Previous Features
Site Map





Content copyright © 2022 by Korie Beth Brown, Ph.D. . All rights reserved.
This content was written by Korie Beth Brown, Ph.D. . If you wish to use this content in any manner, you need written permission. Contact Korie Beth Brown, Ph.D. for details.