Viewing the 2017 Solar Eclipse in Florida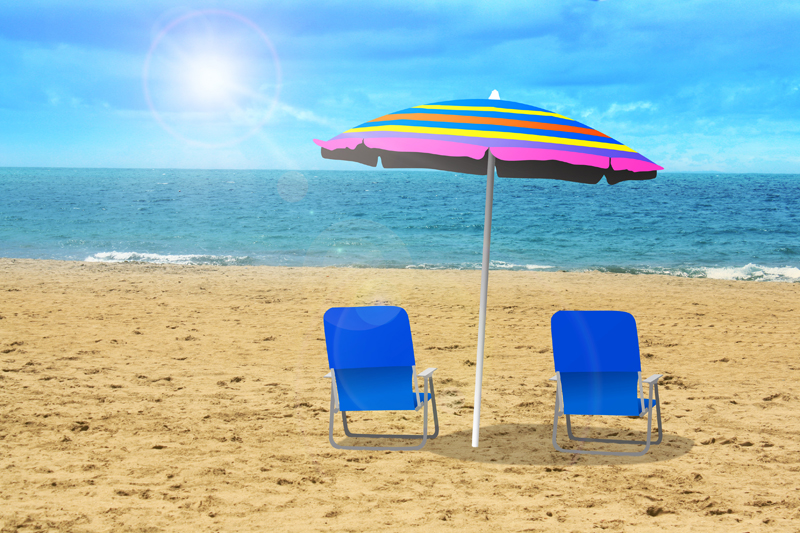 On Monday, 21 August 2017, the continental United States will see a total eclipse of our sun by our moon. Although total solar eclipses are not rare—they occur on average every 18 months somewhere on earth—this is the first one to be seen from the U.S. mainland since 1979 and the first since 1918 where the path of totality will completely traverse the continental U.S.

Solar eclipses occur when the moon lines up in such a way that it seems to cover the sun's disk. Although the sun is 400 times larger, the moon is 400 times closer to Earth, so they appear to be the same size. Only the sun's outer atmosphere or corona can be seen during the period of totality, which may last for several minutes—up to 7—or just a few seconds, depending on your position relative to the eclipse path. For the 2017 event, the path of totality will cover a 70-mile-wide swath, beginning in Oregon and ending in South Carolina. It will also pass over Idaho, Wyoming, Nebraska, Kansas, Missouri, Illinois, Kentucky, Tennessee, Georgia, and North Carolina. Although Florida is not along this path, it should see a 70-90% partial eclipse—90% in Jacksonville, 70% in Key West.

The reason solar eclipses move from west to east is due to the relative movements of the sun and moon. Because of the west to east or counterclockwise rotation of the earth, the sun appears to move from east to west. The moon, however, orbits earth from west to east. This means that the moon's shadow will follow as it moves east, causing a twilit area on Earth.

If you intend to view the eclipse from anywhere in Florida, you will need special filtering lenses. They must "meet the ISO 12312-2 (sometimes written as ISO 12312-2:2015) international safety standard." These reduce visible sunlight to safe and comfortable levels, but also block solar ultraviolet and infrared radiation. It is not safe to look directly at the sun through sunglasses, smoked glass, exposed x-ray film, or camera filters. Solar filters are thousands of times darker than sunglasses. Do not look through cameras, binoculars, or telescopes while wearing eclipse glasses because their lenses concentrate the light and may damage the eyeglass lens. Also, be aware that some vendors are selling counterfeit eclipse glasses labeled with the ISO certification but which have not been properly tested. The following website provides a list of reputable vendors of solar filters and viewers: https://eclipse.aas.org/resources/solar-filters.

Check the following website for viewing times and percentage of totality for any location in Florida:
https://www.timeanddate.com/eclipse/map/2017-august-21#.

Enjoy the eclipse, but be safe. And may you be around for the next event in 2024.




Related Articles
Editor's Picks Articles
Top Ten Articles
Previous Features
Site Map





Content copyright © 2022 by Georgiana Kurtz. All rights reserved.
This content was written by Georgiana Kurtz. If you wish to use this content in any manner, you need written permission. Contact Georgiana Kurtz for details.