What to Wear to a Halloween Work Party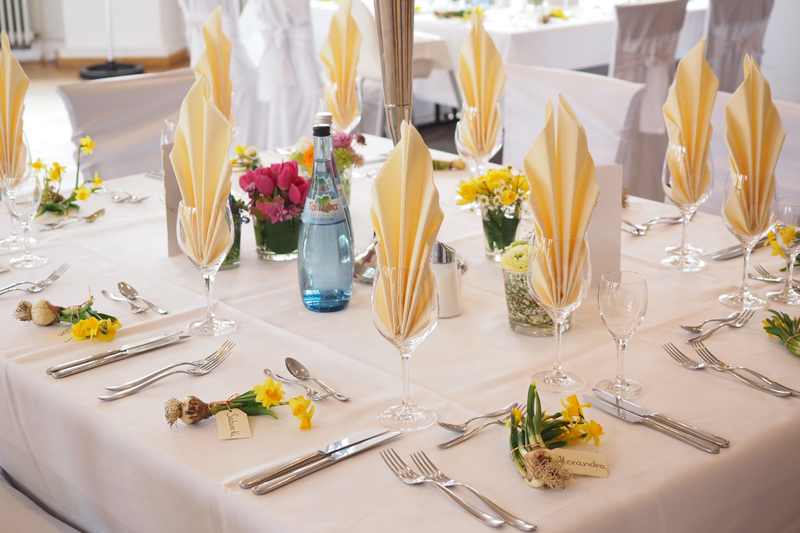 When pondering this years' costume of choice, while pairing it with your place of work, incorporate the adjective "appropriate". Much like the term, "it's not what you say, it's how you say it," with respect to dressing up in the workplace, it's not what you wear but WHERE you wear it.

If you are attending an all-adult party or going to a bar or club, then the sky is the limit. You can be what you want: conservative, outgoing, sexy, exhibitionist or a little of everything. You are going to be surrounded by adults. The adults are going to appreciate your sense of humor and will probably "get" your get-up. No one will be offended or bothered. After all, it's not like you have a professional relationship with these people. No one in the room, or club, or bar is your boss, right?

Dressing up for work is an entirely different game. Even if it's all adults, keep in mind that you will see these people again tomorrow. You are going to be sitting across from some of them at a meeting and your professionalism is important when it comes to how seriously you are going to be taken when you are presenting flow-charts, capital gains and customer relations. Consider the vibe you want to bring to your working peers. If recall of cleavage spilling out of your pirate get-up or your short skirt hardly covering your fishnet-covered back side is disrupting said meeting, the boss and co-workers may question your agenda. The same holds true for would-be Chippendale Dancers, a rodeo cowboy who decides to lasso uninterested co-workers and the box of wine with a spigot at your crotch area. Fun, funny and appropriate among friends and/or strangers....not among those you share office space with.

Finally, where kids are concerned, I mean really, does this need to be explained? Your excess showing of skin does not pair well with Kool-aid. If you are hanging out of your costume or making lewd statements in a creepy voice and a child (that would be a human being under the age of 18) or children are going to be there, you need to find another party. Consider if your Madonna cone bra and baring mid-riff is going to cause the general party population to enjoy themselves or want to ask you to find the nearest exit. Of course you can get all worked up and say that the kids see more in a magazine or on the internet. But are you sure their parents subscribe to those magazines? Are you sure you want to be the educator here?

Parties of all types are created so that everyone has fun. If you are having fun at the expense of co-workers and/or families who were also invited to this party, then you are over-stepping a line. If you don't believe you can have fun dressed as a witch rather than a cat wearing a black thong, then you've accepted the wrong party invite. As always, it's not about you. The Halloween party you attend is still about the population at large - where you go and who will be there. Once you get those demographics figured out, then plan your "appropriate" costume.




Editor's Picks Articles
Top Ten Articles
Previous Features
Site Map





Content copyright © 2018 by Lisa Plancich. All rights reserved.
This content was written by Lisa Plancich. If you wish to use this content in any manner, you need written permission. Contact Lisa Plancich for details.