Carciofi alla Romana - Artichokes Recipe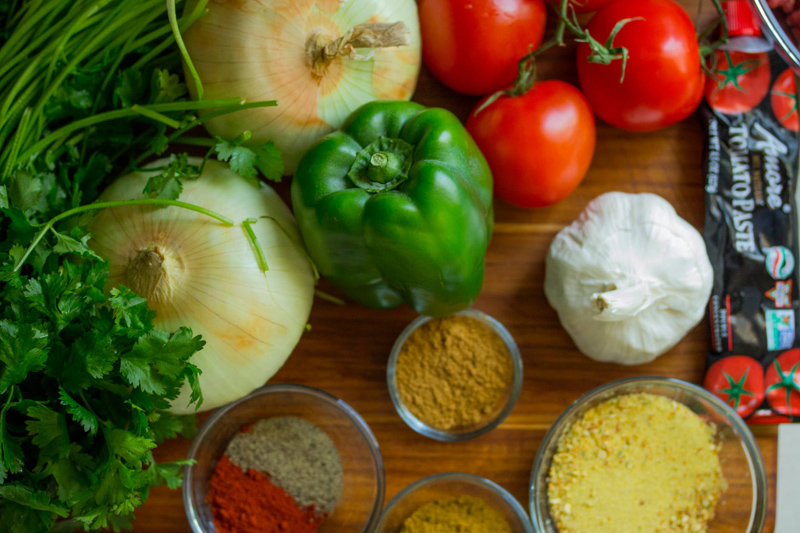 I love artichokes. These meaty flower buds are a healthy, tasty and an important part of Italian cuisinesince the times of the Roman Empire. And just in Rome is where they still prepare and cook them the best way. The Jewish community of Rome, for centuries a huge contributor of the best local traditional cuisine, created "Carciofi alla Giudea" – Jewish Style Artichokes. The artichokes are served hot and crisp, after frying in abundant olive oil, process that makes the leaves naturally curly up like an open flower.

However, today's recipe is for Carciofi alla Romana, Roman Style Artichokes, another great way we prepare artichokes in Rome. It includes a little more preparation work than simply putting them in a pot and boiling them, but it will pay off in the end, because only the tender part that surrounds the heart of the flower is used. This whole part can be eaten, and it's buttery, flavorful and simply delicious.

However, for this recipe the artichokes must be young and tender, since they get tougher as they grow big. Look for baby or small-medium size artichokes, best found at the beginning of their harvest season (spring), and make sure they are fresh without any brown spots on the leaves or at the stalk.

Ingredients and Instructions for 4 servings:

• 4 small-medium size artichokes (or more, depending on their size)
• 1 cup of finely chopped fresh Italian parsley
• 2 garlic cloves, minced
• 1/4 tablespoons of olive oil
• 1 small lemon
• Salt and pepper

1. In a bowl of cold water squeeze the juice of the lemon. This will be used to submerge the artichokes, and prevent them from turning brown while preparing them.

2. Next, start cleaning one of them, by pulling off any small leaves along the stem; next peel and trim the stem itself, leaving it about 1½ inches long (about 3-4 cm). now, pull and remove the tougher outer leaves, and continue until the lighter yellow-green leaves appear. These are more tender, and surround the heart of the artichoke.

3. With a sharp knife cut off the top of the artichoke, more or less 1/3 of its entire length; then gently open up the leaves at the center, just enough to expose some of the heart of the artichoke, and finally drop it into the bowl of water and lemon juice.

4. Repeat the same with the each artichoke; when finished, remove them from the water and pat dry with a towel (why waste paper?).

5. If you haven't already, finely chop the parsley and the garlic, mix together and set aside about half of it. Use a pinch of the other half to fill up the center of each artichoke, pressing it down through the leaves so that it stays in place. Don't worry if some of it falls off, you can always add it in the pot later.

6. Pour the olive oil in a pot large enough to contain all the artichokes, place them in it, face down, then sprinkle with salt and pepper and the remaining minced garlic and parsley. Add enough water in the pot to cover the artichokes up to about 1/3.

7. Bring to a boil, lower the fire, cover with a lid and let simmer for about 15-20 minutes, or until nice and tender, using a toothpick to check if ready.

8. Remove from the fire and carefully transfer the artichokes over to a serving plate. Pour over the cooking liquid and serve, either warm or cold.

Carciofi alla Romana is a great side dish to accompany lamb or pork. Try it also with fresh salmon, poached or baked with lemon juice and rosemary.

Buon appetito!
You Should Also Read:
Zucchine Trifolate Recipe


Related Articles
Editor's Picks Articles
Top Ten Articles
Previous Features
Site Map





Content copyright © 2022 by Cinzia Aversa. All rights reserved.
This content was written by Cinzia Aversa. If you wish to use this content in any manner, you need written permission. Contact Cinzia Aversa for details.