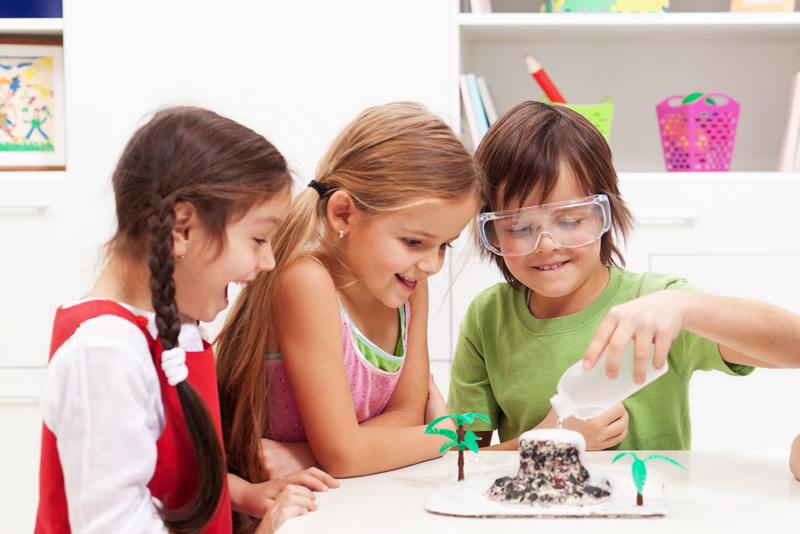 Would you? Love is in the air. Think she's too young to know it – even your youngest daughter knows what love is. Or too old to show it – everybody could use a little love. Check out tips for giving the gift of love that will make appreciating this time of year a pleasure for anyone – especially if you have a daughter. You'll even find tips that make being single something to talk about. The best gift you can give is the gift of love! Don't just make it a one day event show love for the week, just because you love her.

How about saying these magic words to your daughter - "Would you be mine" and watch her face light up. Having a daughter gives you reason enough to celebrate and let her know how great she is. It doesn't matter the age of the girl. These tips can apply to anybody even you. Check out four opportunities that can help Valentine's Day be a great experience. Aww love is in the air let's begin with:

THE MORNING
Start the morning right with a special breakfast. Included with breakfast should be a fresh flower, hand-made card together with fruit and a glass of juice.

If you are an older daughter get a fresh flower for yourself, buy yourself a card and enjoy a great breakfast. Starting out your day with a fresh message to yourself of how special you really are - is important. It sets the pace for the rest of the day.

THE AFTERNOON
Prepare a lunch fit for a special girl with all the trimmings for Valentine's Day. Include an "I love you" note outlining the importance of her in your life. Explain how loved she is and how you appreciate her being your daughter. Include an artificial flower along with a treat.

If you are an older daughter write a note of" I Love you" to yourself. Include it in your lunch which you will prepare a special meal fit for a special you. Don't deny yourself the treat – you've earned.

THE EVENING
This is the best part. Set the table with your best. Include a set of flowers. Prepare a special dessert your daughter will surely recognize as a treat. Include a little token of love just for finishing touches. And top it off with great conversation, lots of laughing and good food.

If you are an older daughter get all the fixings for a special meal. Don't forget the flowers as well as the special note to yourself. Include a special gift to you – you've earned it. You have to first love yourself before you can love others. Be good to yourself. Being single is a chance to get to know you. It's a chance to fall in love with the best person you know – you. It's also a chance to have an excuse to be nice to you.

THE NIGHT
Just before going to bed make sure that a reminder note of "Would you be mine" is placed on the pillow. And on the back of the note card write because "I love you".

If you are an older daughter make sure you write a note to yourself about how you love yourself. Don't forget to include how you are changing the world by making a difference in others. By yourself something that makes you look and feel appealing for the night. You are celebrating being good to yourself -because you are loved by you.

All of this is a reminder to you as well as your daughter that someone cares for you. This time of year can be emotional for even your smallest girl. Let's make sure she knows how you feel about her. Help her feel good about herself. And along the way you'll feel good about yourself as well. Don't forget to ask her that important question "Would you be mine"?

Live, Laugh and Love
"Making a difference in the world one person at a time"


Related Articles
Editor's Picks Articles
Top Ten Articles
Previous Features
Site Map





Content copyright © 2023 by Tuculia Washington. All rights reserved.
This content was written by Tuculia Washington. If you wish to use this content in any manner, you need written permission. Contact Tuculia Washington for details.