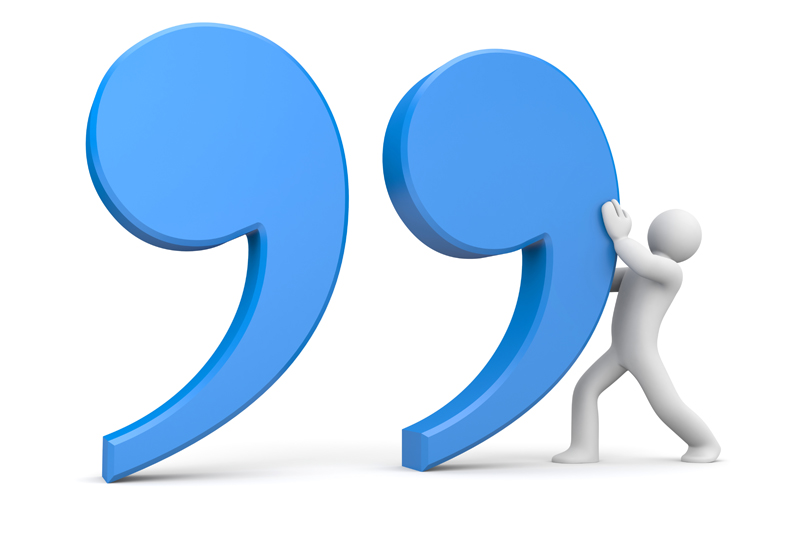 STOP AND THINK...
What happened to the world, as we knew it?
Stop and think before you just do it.
Take the time to understand,
To care and feel and take someone's hand.
What happened to the morals we knew?
Stop and think before you just do.
Take the time to lend a hand,
Teach our children across the land.
There's better ways then crime and war,
Stop and think when you go out that door.
There's need for people, and people in need,
Take time to do a thoughtful deed.
If all the people, could stop and say,
I'm thinking of others just one day.
And bring some happy thoughts about
To those who are left without.
If we could rid our lives of violence,
Stop and think of peace and silence.
Live a kinder life in deed
Help each other when in need.
We would not have to break the ground
For so many people all around.
From crimes of terror, violence and passion
If we would stop and have more compassion.
~~ Author Unknown ~~
---
YOUR LIGHT
---
If one wonders about why we are here
They should open their eyes, the message is clear
As we enter into a world that may seem in disarray
Remember that we did not make it that way
There are many things which we can do
But each one takes some effort from you
It is not to conquer all that is wrong
It might be just to create one special song
Helping a child who has lost their way
Making someone's anniversary a very important day
Giving to the homeless things they can use
Holding on to a friendship, that you might otherwise lose
Opening the door for the elderly who are there
Showing a child how much you do care
Saying I love you with a strong embrace
Wiping those tears from your best friend's face
Teaching a child right from wrong
Supporting someone by remaining strong
Listening when your ear is all someone might need
Helping starving children is yet another good deed
There are many reasons why we are alive
As we help ourselves and others to survive
It is not our purpose to rescue and save
It is simply a better road that we wish to pave
Help all that you may to brighten this day
Your light you leave on will help guide the way.
~~ Author Unknown ~~
The Road Taken
You Should Also Read:
Inspirational Poetry
Everything Happens For A Reason
Poetry


Related Articles
Editor's Picks Articles
Top Ten Articles
Previous Features
Site Map





Content copyright © 2022 by Danielle Hollister. All rights reserved.
This content was written by Danielle Hollister. If you wish to use this content in any manner, you need written permission. Contact Nicole Cardillo for details.