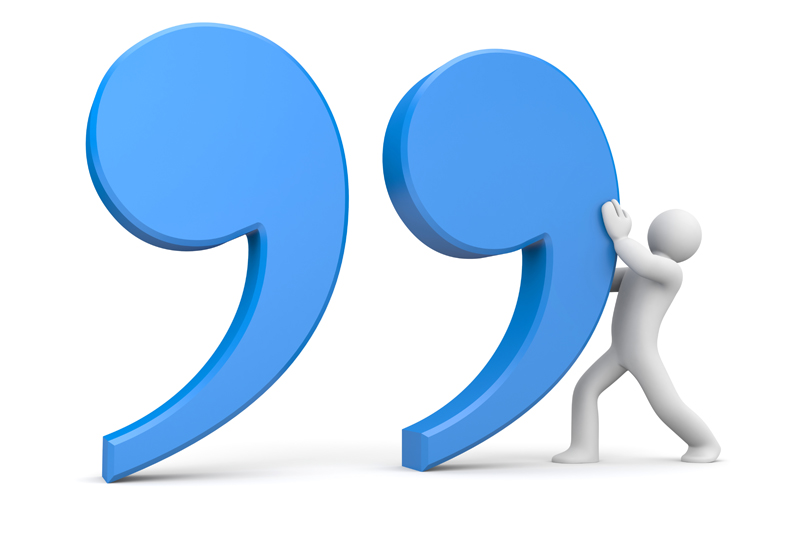 Browse Dozens of Proverbs
---
MEXICAN
---
" A lamp in the street, obscurity at home."
" A person born to be a flower pot will not go beyond the porch."
" Conversation is food for the soul."
" Don't break down, rope; this is the last jerk! "
" Don't cut your cactus in a neighbor's garden."
" God does not hear you if you do not speak."
" He who lives with hope dies happy."
" Hope dies last of all."
" In this treacherous world there is neither truth nor lie; everything is like the color of the crystal through which you gaze."
" In youth we learn, in old age we understand."
" It's better to be poor, than to live alone."
" It is not enough to know how to ride you must also know how to fall."
" Jealous about honor and careless about providing."
" Let water run that you do not intend to drink."
" Lions believe that everyone shares their state of mind."
" Make deaf ears to stupid words."
" Money is a good servant, but an evil master."
" Pray indeed, but get to work!"
" Revenge is a dish that tastes better cold."
" The brave man lives until the coward wants."
" The deaf does not listen, but invents well."
" The devil is wiser not because he's the devil, but because he's old."
" The good judge starts at home."
" The house does not rest upon the ground, but upon a woman."
" The lazy is a brother of the begger."
" The most desirable woman is always the one who belongs to someone else."
" The right time to dine is: for the rich man, when he is hungry; and for the poor, when he has something to eat."
" The seagull thinks it is an act of kindness to give the fish a lift in the air."
" The sin carries its own penance."
" There is more time than life."
" When hunger comes through the door, love jumps out the window."
" When you see that someone is cutting your neighbor's beard, start wetting yours."
" You judge the way you live."
" Youth is a folly; maturity, a struggle; old age a remorse."
Laptop Batteries
Just Between Us
You Should Also Read:
Spanish Proverbs
Faith Quotations
Free Writing Zine


Related Articles
Editor's Picks Articles
Top Ten Articles
Previous Features
Site Map





Content copyright © 2021 by Danielle Hollister. All rights reserved.
This content was written by Danielle Hollister. If you wish to use this content in any manner, you need written permission. Contact Nicole Cardillo for details.