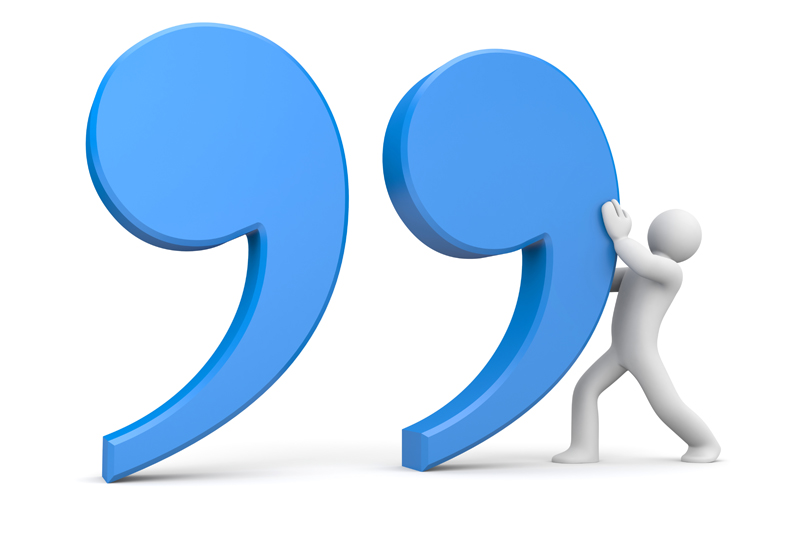 Browse Dozens of Proverbs
---
SPANISH
---
"A bad excuse is better than none."
" A bad wound may be cured, bad repute kills."
" A barking dog was never a good biter."
" A blow from a frying-pan, if it does not hurt, smuts."
" A boaster and a liar are cousins."
" A bully is always a coward."
" A good heart breaks bad fortune."
" A good hope is better than a bad possession."
" A good life defers wrinkles."
" A good listener is a silent flatterer."
" A horseshoe that clatters wants a nail."
" A house filled with guests is eaten up and ill spoken of."
" A lazy youth, a lousy age."
" A little gall embitters much honey."
" A man that is lean, not from hunger, is harder than brass."
" A man who prides himself on his ancestry is like the potato plant, the best part of which is underground."
" A measly hog infects the whole sty."
" A melon and a woman are hard to know."
" A mistress in a high place is not a bad thing."
" A penny spared is a penny saved."
" A poor man is all schemes."
" A proverb is a short sentence based on long experience."
" A rich man is either a scoundrel or the heir of a scoundrel."
" A rose too often smelled loses its fragrance."
" A secret between two is God's secret, a secret between three is everybody's."
" A single conversation with a wise man is better than ten years of study;
" A turn of the key is better than the conscience of a friar."
" A wise man changes his mind, a fool never."
" Bad news is always true."
" Beads about the neck, and the devil in the heart."
" Before the time, great courage; when at the point, great fear."
" Before you marry, beware, for it is a knot difficult to untie."
" Beggars must not be choosers."
" Better a quiet death than a public misfortune."
" Blessings on him that said, Face about."
" Blood boils without fire."
" Business today, tomorrow never."
" Call me not fortunate till you see me buried."
" Charity well regulated begins at home."
" Chastise one that is worthless, and he will presently hate you."
" Cleanliness is next to godliness."
" Come live with me and you'll know me."
" Command your wealth, else that will command you."
" Compare your griefs with other men's and they will seem less."
" Dance to the tune that is played."
" Danger and delight grow on one stalk;
" Debts are like children; the smaller they are the more noise they make."
" Deceive not thy physician, confessor, or lawyer."
" Deeds are love, and not fine phrases."
" Desire beautifies what is ugly."
" Don't speak unless you can improve on the silence."
" Don't stay long when the husband is not at home."
" Either the ass will die, or he that goads it."
" Either you sink or you swim."
" Feet that are used to move cannot remain quiet."
" Fire and love do not say "Go to your work.";
" Fire, fire, many pots on. and one pea in them all."
" First cobwebs, then chains."
" First come to the mill, first grind."
" First secure an independent income, then practice virtue;
" Folly is the product of all countries and ages."
" Give a traitor good words and you make him loyal."
" Give me the ass that carries me in preference to the horse that throws me."
" Go to friends for advice; to women for pity; to strangers for charity; to relatives for nothing."
" God comes to see without ringing the bell."
" God defend you from the devil, the eye of a harlot, and the turn of a die."
" God delays but doesn't forget."
" I know what I know, but will say nothing about it."
" I say it to you, daughter; hear it, daughter-in-law."
" If I die, I forgive you; if I live, we shall see."
" If love be timid it is not true."
" If lying were a capital crime, the hangman would work overtime."
" If people lead, the leaders will follow."
" If the eyes don't see, the heart won't break."
" In the street of by-and-by one arrives at the house of "never"."
" Ingratitude is the daughter of pride."
" Leave the jest at its best."
" Let every man mind his own business."
" Live with wolves, and you learn to howl."
" Live your own life, for you will die your own death;
" Losers are always in the wrong."
" Love is like war, begin when you like and leave off when you can."
" Love one that does not love you, answer one that does not call you, and you will run a fruitless race."
" Love, pain, and money cannot be kept secret; they soon betray themselves."
" Luck comes to those who look after it."
" Lying and gossiping go hand in hand."
" May God not so prosper our friends that they forget us."
" Money gets money."
" Money turns bad into good."
" Much talking, much erring."
" My word is my bond."
" Needs must when the devil drives."
" Neither sign a paper without reading it, nor drink water without seeing it."
" Never advise a man to go to the wars, or to marry."
" Poverty is not a crime."
" Punishment is a cripple, but it arrives."
" Put a beggar into your barn and he will make himself your heir."
" Sense comes with age."
" So wise, so young, they say, do ne'er live long."
" Take away the motive, and the sin is taken away."
" Take hold lightly; let go lightly. This is one of the great secrets of felicity in love."
" Take hold of a good minute."
" Take the middle of the way and thou wilt not fall."
" Take the will for the deed."
" Take what you want, then pay for it."
" Taking out and not putting in soon reaches the bottom."
" To-morrow will be another day."
" Under a tattered cloak you will generally find a good drinker."
" Use power to curb power;
" Vainglory blossoms, and bears no fruit."
" We do not know what is good until we have lost it."

<

" We make more enemies by what we say than friends by what we do."
" You have broken my head and now you bring plaister."
" You have debts, and make debts still; if you've not lied, lie you will."
" You notice what I drink, and not the thirst I feel."
" You surrender your freedom where you deposit your secret."
" You will not be loved if you care for none but yourself."
Laptop Batteries
Carnival at Marmorhaus
You Should Also Read:
Free Writing Zine
Mexican Proverbs
Poems About Children


Related Articles
Editor's Picks Articles
Top Ten Articles
Previous Features
Site Map





Content copyright © 2023 by Danielle Hollister. All rights reserved.
This content was written by Danielle Hollister. If you wish to use this content in any manner, you need written permission. Contact Nicole Cardillo for details.