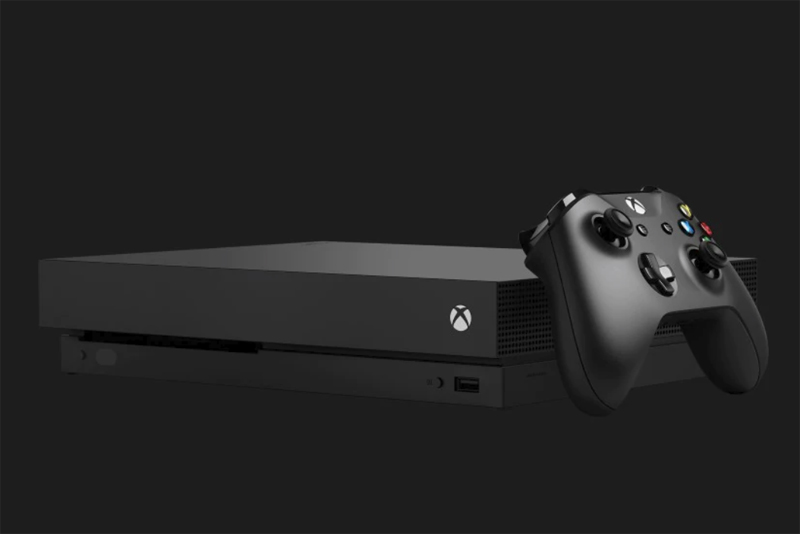 Rainbow Six Lockdown is set up to be a squad based tactical shooter, where you and your team breach doors, rescue hostages, and take down the bad guys.
You have up to four team members at a time, and you issue fairly straightforward commands to them. They are fairly mindless and sometimes stand stupidly while being fired on. It's not so bad, though - the enemy does the exact same thing. Both of you are dealing with not-so-bright comrades so it all evens out.
Really, the thing to remember in single player is that it is all a training mode for multi-player. You always get far better challenges playing against live humans than against computer-driven drones. So consider this your training grounds to get used to the commands.
The graphics are reasonably good, with some rag-doll physics and details in the environment. Certainly not the best game on the XBox in terms of graphics, but not the worst either. The sound falls into the same middle-of-the-road category.
On one hand the game is a bit challenging - you can't survive infinite hits with a gun before you go down. It is much more realistic than many games in that sense. On the other hand, once you get even a basic grasp of how the tactics work, you should be able to rip through many of the missions without any need for cover or caution. The enemy is fairly clueless and you can usually kill them long before they start to take action.
The voice commands are a fun addition if you enunciate clearly. You can shout out orders (or just "go! go! go!" for doing the current default) and see your teammates run and respond appropriately. It does add to the realism, if your house-mates don't mind you shouting at 2am!
Certainly in modern times there are better graphics and better gameplay out there, but this is still worth looking into if you're a Rainbow / Tom Clancy fan and want to round out your collection.
Buy Rainbow Six Lockdown from Amazon.com


Related Articles
Editor's Picks Articles
Top Ten Articles
Previous Features
Site Map



Follow @lisavideogames
Tweet





Content copyright © 2022 by Lisa Shea. All rights reserved.
This content was written by Lisa Shea. If you wish to use this content in any manner, you need written permission. Contact Lisa Shea for details.