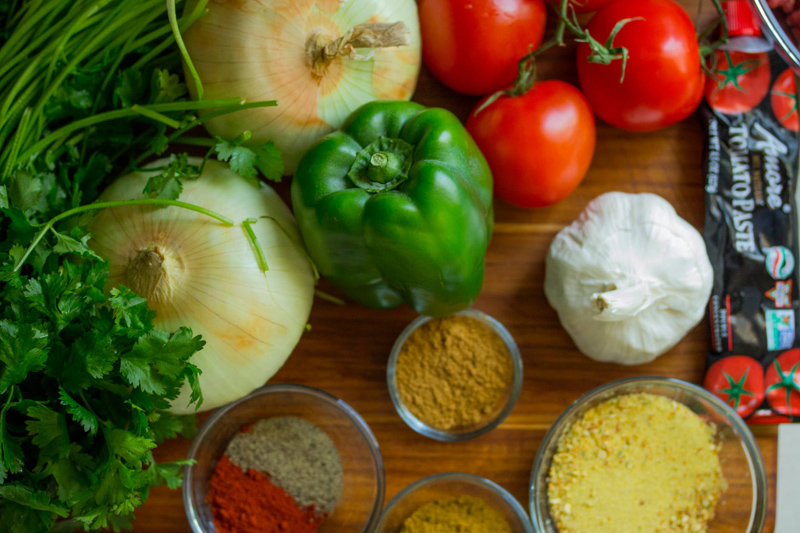 What is the proper way to prepare lettuce and other salad greens?
There are many types of salad greens. Some "greens" aren't even green! The Cook's Thesaurus has an excellent page with a listing of salad greens with photographs. If you are unsure what arugula is, you'll find a photo and description of what it looks and tastes like.
Recently, there have been many plastic "knives" being marketed for cutting lettuce. The idea is that is the metal of knives that turns lettuce brown. Not true.
Cutting lettuce with a knife (including plastic knives) will cause it to brown more quickly. When you cut lettuce, it cuts through the cell walls of the lettuce, releasing the retained moisture in those cells, and thus quick deterioration. There is the theory that when you tear lettuce by hand, it rips apart at the cell wall, not through them. McGill University's Office for Science and Society gives us the how:
Normally within a cell the enzymes and the polyphenols are separated, but but when cell walls are damaged, as in cutting an apple or tearing lettuce, their contents leak out and the polyphenols and enzymes mix. The result is a reaction that oxidizes the the polyphenols and allows them to link up with each other to produce a brown pigment. When lettuce leaves are torn, some cells are damaged and the browning reaction begins.
"Wait," I hear you say, "I'm sitting down to eat in two minutes and don't have time to tear lettuce by hand." If you plan to eat your salad right away and need to chop fast, go ahead and cut your lettuce. An easy way to prepare a large salad is to wash Romaine lettuce leaves, layer the leaves, roll them and slice them into thin strips. This is best when you plan to consume all the lettuce at one meal.
A salad doesn't have to be fancy, but don't be afraid to play with flavors. Grate carrots and add them to your salad. Toss in some raisins or pistachios. Don't try and add everything all at once, but a few blood orange slices will add color and a sweet-tart flavor to the salad.
Caesar Salad
Make a classic Caesar salad as a side dish or a main meal.
Bella Italian Food Recommends
OXO Good Grips 32480 Salad Spinner

A superior design that allows you to spin your salad dry with one hand. The skid free base will prevent your salad from ending up on the floor instead of in the bowl. You can easily separate the parts for easy clean up. This salad spinner is dishwasher safe.
You Should Also Read:
Caeser Salad
Onion Varieties
Other Onion Varieties


Related Articles
Editor's Picks Articles
Top Ten Articles
Previous Features
Site Map





Content copyright © 2022 by Paula Laurita. All rights reserved.
This content was written by Paula Laurita. If you wish to use this content in any manner, you need written permission. Contact Cinzia Aversa for details.