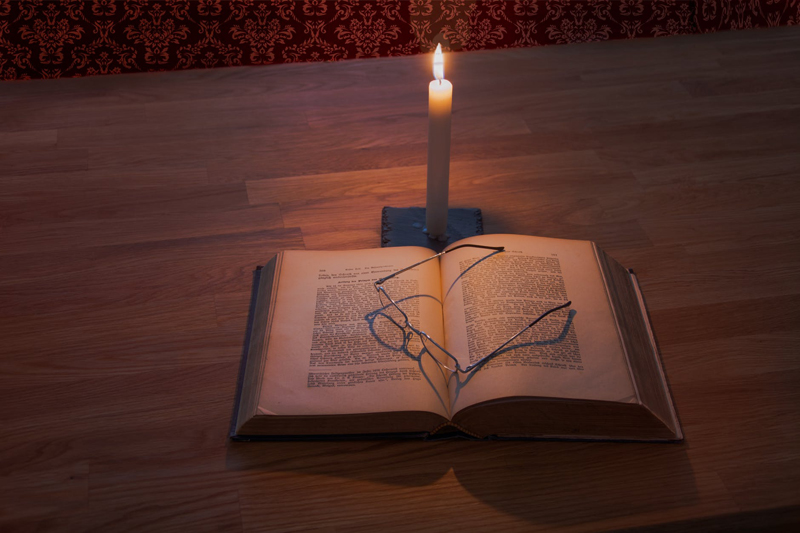 Summoned from her morgue duties, coroner Jenny Cooper is directed to perform an inquest into the seven-year-old disappearance of two Muslim college students.
They were under police surveillance as possible terrorists at the time they disappeared, and after a brief investigation authorities decided they had escaped to Pakistan to join their fellow Islamic insurgents.
Although the young men are now presumed dead, the mother of one of the men has raised enough interest that authorities are taking another look into the case. They are leaving the final resolution of the case to Jenny, who must decide whether or not to declare the men legally dead.
As Jenny delves into the case, she discovers more questions than answers, including possible corruption on the part of authorities, both British and American. What she finds are deep hidden secrets, possible lying on the part of witnesses, and a vast conspiracy involving a shocking number of people with influence and power.
Aided by disbarred solicitor Alec McAvoy, Jenny turns investigator to search for the truth behind the boys' disappearance. As she proceeds, she soon finds her own life on the line.
Compounding the difficulty of the case are problems she has with personal relationships including making a home for her rebellious teenage son, a tenuous new relationship following her divorce, horrific nightmares that puzzle both she and her therapist, and her growing addiction to prescription drugs.
M. R. Hall's heroine makes her American debut as a coroner in England's Severn Vale District. She first appears in
The Coroner
, not yet released in the United States.
Mr. Hall has provided readers with a flawed heroine who desires to do her best whether in the morgue, at a crime scene, or working on her tenuous relationships.
The Disappeared
is at times a tough story to read, with vivid crime scenes providing a reality to the story that makes it seem all to real. The plot swiftly moves forward, and combined with the taut dialogue, provides readers with a thriller that will have them staying up late into the night. The author wastes no time with triviality as he goes straight to the heart of a solid story.
Although the conclusion of the inquest comes as a surprise, that is nothing compared to the shocking end of the book, leaving readers to realize there is much more to learn about this compelling main character, her cohorts, friends, and family. Our hope is that Mr. Hall is deep into the next Jenny Cooper novel.
A special thank you goes to Simon & Schuster for providing a complementary copy of
The Disappeared
for review.
If you are interested in purchasing this novel, you can follow this link to
Amazon.com
.
You Should Also Read:
Above Suspicion Review
Alibi Review
Face Time Review


Related Articles
Editor's Picks Articles
Top Ten Articles
Previous Features
Site Map



Follow @MysteryBooksEd
Tweet



Content copyright © 2018 by Edie Dykeman. All rights reserved.
This content was written by Edie Dykeman. If you wish to use this content in any manner, you need written permission. Contact Edie Dykeman for details.