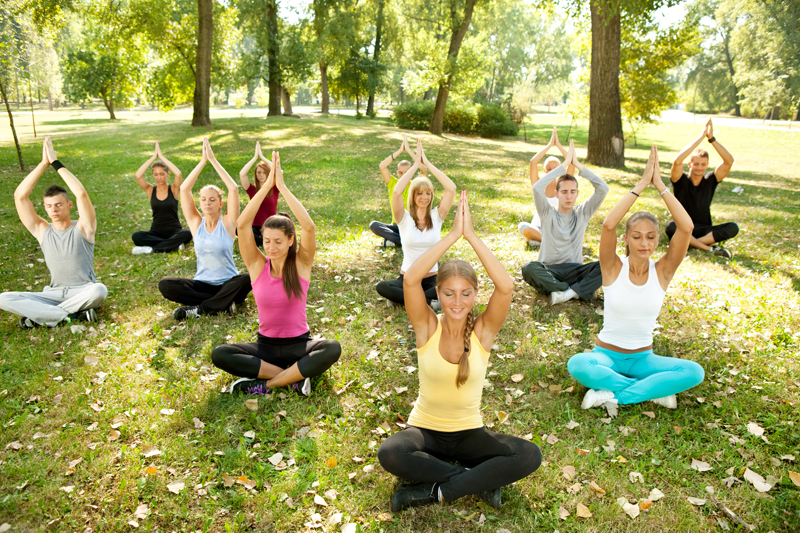 New Federal guidelines suggest in order to lose weight you must exercise for an hour and a half every day. How can I do that, you may ask. It is possible by going to Curves.

Curves is one of the fastest growing gyms in the country. Diane and Gary Heavin in Harlingen, Texas 1992, founded Curves. The innovative concept proved a success. Just 30 minutes a day, three times a week could change your life.

Curves philosophy is different from the mega gyms, such as 24 hour Fitness and Bally's, since each facility is owned by a franchisee who cares about its members. Cares? Yes, cares. Once you join Curves you are a member, where staff greet you by name and ask how you are doing. You aren't a nameless, faceless number. Most large gyms have no idea if you ever make it to their facility and happily accept your monthly dues.

However, with Curves you get a difference. The 'workout' is simple circuit training on specially designed equipment. With music and verbal cues you can do the complete circuit in 30 minutes as advertised. Does it work? Yes, 8 studies conducted by Baylor
University proved Curves program works.

Does the Curves program work? Yes, I have been going over just six weeks and have seen changes all ready. I've lost a .5% body fat and lost ½ on my thighs, this without dieting and only going 3 times a week.

So if you are considering a lifestyle change consider Curves or other gym you would be comfortable with. You have to be comfortable to want to go. I certainly do. I can hardly wait until I go during the week.

https://www.curvesinternational.com/about_curves/

You Should Also Read:
Curves International


Editor's Picks Articles
Top Ten Articles
Previous Features
Site Map





Content copyright © 2022 by Cindy Kimura. All rights reserved.
This content was written by Cindy Kimura. If you wish to use this content in any manner, you need written permission. Contact Cindy Kimura for details.