Don't Be Fooled! Not All Microfiber Towels Are The Same.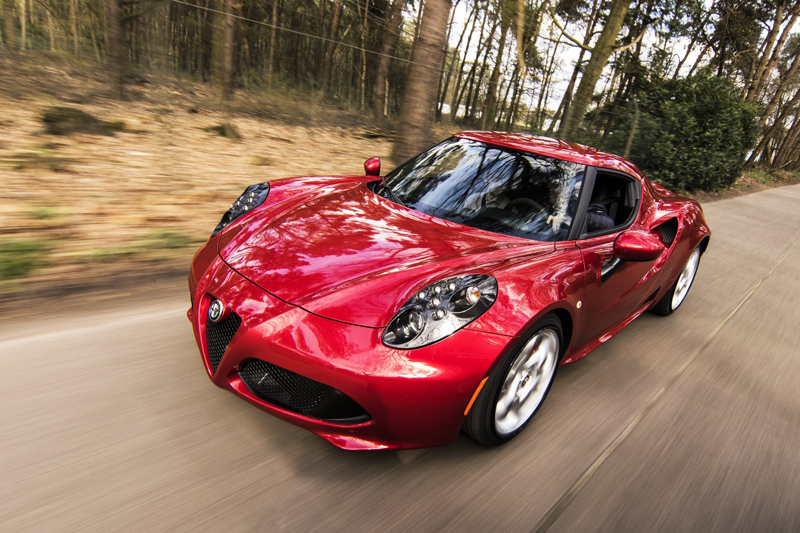 I am so impressed with Grakar's Microfiber Towels. I feel like I just found a new outfit with shoes to match! This towel is so magnificent, I just can't stop raving about it!

I was doing some shopping for my inventory and I thought I would pick up some Microfiber Towels while I was at it. I didn't see the any Grakar Microfiber, so I thought this would be the perfect time to compare Microfiber Towels. I figure, Microfiber is Microfiber right? WRONG!! I should have known there would be differences. Quality is always number one!

The first thing I compared was the texture and feel of the cloth. It was like a soft bristle--not furry like Grakar Microfiber. As you would imagine by just comparing those two things, the price would be cheap, right? WRONG!! Even though there were six towels for $8.99, I found that I had to use three towels to detail one vehicle! With Grakar Microfiber Towels, I didn't even have to turn it over to do my entire car!! This meant that the absorbency wasn't even near the absorbent capability of Grakar--nine times its weight without getting soaked! The polyesther/polymide (80/20) factor was proving its advantage for effectiveness of Grakar's Products. The packaging for the other brand left alot to be desired as well. It was just wrapped in a paper binder exposing the delicate fibers. This was a random comparison test. I challenge everyone to take the test. Go anywhere that sells Microfiber Cloths and then try Grakar's Microfiber cloths. See for yourself why Grakar Microfiber Products are the best product in detailing today! The price is right too!

Contact Tom and the gang at www.grakar.com for a sample or order. They're waiting to hear from you to show why their Microfiber Products are the best Microfiber Products out there! Goodbye terry towels!!

Keep it clean and shiny and always drive safely!!! -Marie
You Should Also Read:
Grakar Microfiber Products


Editor's Picks Articles
Top Ten Articles
Previous Features
Site Map





Content copyright © 2019 by Marie A. Stroman. All rights reserved.
This content was written by Marie A. Stroman. If you wish to use this content in any manner, you need written permission. Contact Marie A. Stroman for details.