Don't Feel Responsible for Everybody's Happiness!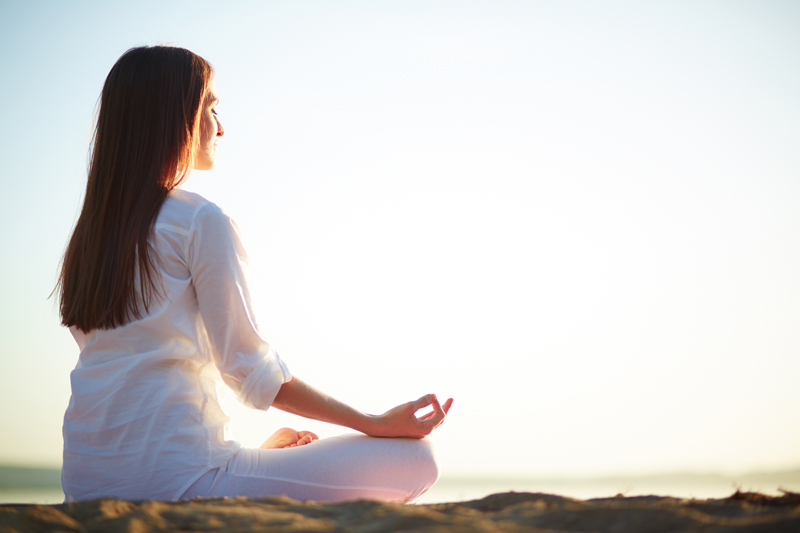 Many women are archetypal rescuers – they feel responsible for the happiness of those in their immediate circle. They just can't bear it when a spouse or a child is disappointed or upset because they see it as their duty to fix the misery. However, there is a considerable difference between playing the role of a rescuer and providing support and compassion. Consider it like this: Instead of giving someone who is hungry a fish to eat, it is better to teach him how to fish. Absorbing our loved one's stress, we lose our positive energy – ultimately we are no good to ourselves or to our family and friends.
Mothers are by
nature
caregivers and nurturers. Generally, women are trained for this role since childhood when they learn to be accommodating and perfectionists. However, the impulse to rescue stems from its opposite - feeling like a victim and not having enough self-esteem. As a rescuer, a person feels empowered: "You need me." However, by taking care of everyone's needs, you actually cripple that person because he does not develop traits like: independent thinking, courage, or compassion. If a person never feels vulnerable or has to save himself, then how can he become compassionate and forgiving? Disappointments and mistakes lead to an appreciation of happiness and success.
It is important for children and adults to cry when they feel sad or disappointed. Crying releases serotonin – that's why the phrase, "I had a good cry." Everyone needs quiet time to sort things out, so let them. A person with good self-esteem does not live vicariously through a spouse or a child. When a person is secure with her identity, she allows others to discover theirs. Someone who is always giving will inevitably tip over.
When the urge to engage in a rescue mission arises, have a logical debate with yourself about the disservice you are doing and resist the temptation. For example, your teenager has a history paper due in two months. You have been suggesting to your son to do his term paper for weeks; you remind him to go to the library, write notes on index cards and begin organizing the information. He keeps telling you that he has plenty of time and that he knows how to do his work. The weekend before the due date suddenly arrives; the library does not have the necessary books and there is so much information on the internet that he doesn't have the time to put it together. He becomes an agitated prophet of doom He expects your help as a navigator, organizer and ultimately ghost writer/typist. Resist! Do not save him, but let him wrestle with the paper. Come Monday morning he will have to face the consequences. He will learn from his mistakes and do better next time.
This generation of mothers has been building up their children's self-esteem to a fault and now the children feel entitled! When a child loses a soccer game, we buy her a gift to fill her empty heart. We are teaching our children to address their disappointments with material possessions instead of practicing more, asking the coach for guidance and learning how to develop their capabilities. Don't feel coldhearted or selfish because you don't assume everyone's burden and serve as their cheerleader. Learn to be of the self, self-ish, you are good enough!
---
Debbie Mandel, MA is the author of
Turn On Your Inner Light: Fitness for Body, Mind and Soul,
a stress-reduction specialist, motivational speaker, a personal trainer and mind/body lecturer. She is the host of the weekly Turn On Your Inner Light Show on WGBB AM1240 in New York City , produces a weekly wellness newsletter, and has been featured on radio/ TV and print media.
To learn more visit:
www.turnonyourinnerlight.com


Editor's Picks Articles
Top Ten Articles
Previous Features
Site Map





Content copyright © 2021 by Debbie Mandel. All rights reserved.
This content was written by Debbie Mandel. If you wish to use this content in any manner, you need written permission. Contact Debbie Mandel for details.