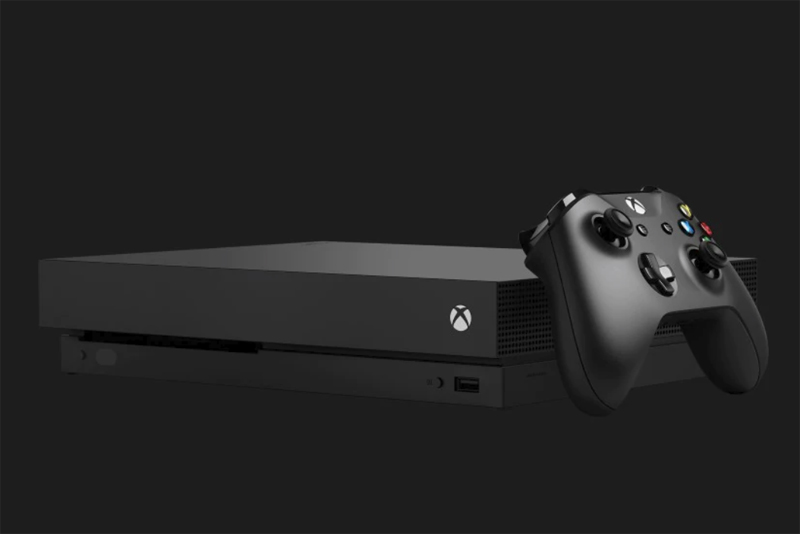 We've owned all the Guitar Hero and Rock Band games, often for multiple systems, plus many other music games. We are both musicians. So we definitely were looking forward to Guitar Hero 5 to see what new features it would offer and how it would compare with the many other offerings that exist out there.

First, let me comment that it makes a HUGE difference what equipment you use for any of these games. If your drums suck, then it really doesn't matter what the game does or does not do. You're going to hate the experience because of lousy drum response. So we definitely recommend having wireless guitars, so there's no drag at all on your movements, and an Ion drum kit. Making these improvements in your set are going to give you a vastly superior experience whichever game you go with.

Guitar Hero 5 doesn't do anything groundbreakingly new. We were able to pop it in and start playing on Medium, whipping through songs at 5 stars without much problem. So the mechanics are sound. Hit colored notes with the matching button. Sing on key. The songs are all "real songs" by now which is great - no more fake-bands with not-right notes. You can import other songs from past games (in the same series) which is good too.

They've done some nice work with the interface. Each player gets their own view of the fail bar so you can see at a glance how well you're doing, and how you're earning star power. Activating star power implements it just for you, which I disagree with. I think a member should be able to help the entire band. That's always been a complaint of mine with this series though.

They are focusing now solely on stars. You earn up to five stars for performance, one for perfection, and then others through cool challenges. One song might be "hit lots of chords". Another song might be "hit lots of snares". It encourages you to go back and replay songs to get those challenge levels, and to try different instruments.

The overall interface for working with songs is less than stellar though. When you're in a given gig (location) you can't easily see all the songs. When you're on the overall list of gigs, you can't easily see which gigs still have songs to do. If you're poking into a given gig to look around, when you come back out it resets you back to your "current gig". The whole moving around the screens is a pain.

The character customization is lacking. I'm female and I found the outfits for women to be on the insulting side. In other games I can create PERFECT outfits that I adore. Here it seems I have to choose from leather bikinis, spiked bikinis or plastic bikinis. I was hard pressed to find something I even remotely liked.

The tutorials are also lacking. The drum star power for example says to use the orange cymbal - which we don't have on an ion drum kit. So we did the tutorial which properly showed us as not having an orange track - but then told us to hit the orange cymbal. We went through the tutorial and it said "good job" even though we'd never actually implemented star power!! What kind of a tutorial says you've succeeded when you've failed?

They did add some cool features to the locations. For example I was playing "Jailbreak" in the Grease drag-strip location. When the song gets to the parts with the sirens, blue and red lights started flashing - and then a burst of flame came out in perfect time to the main crescendo!! Someone did a lot of work with that sort of timing on songs. It really is quite fun if you look for it.

It's always hard to critique a song list. Some people will love these songs - other people will hate them. I do like that if you're reasonably good you can unlock new gigs VERY quickly so you can get to fresh songs. That way whichever ones you don't like, you can move past them and get some new ones. That being said, I found fewer songs I adored in this set than perhaps in any other similar game I've played. Maybe this particular one is skewed towards a musical type I'm just not fond of. Some classics are great fun - Sympathy for the Devil, Sultans of Swing - but many of them are not high on my list. I'm sure those exact same songs are high on other peoples' lists. Just be sure to look through the music list and see if it appeals to you.

I found the very obvious product placements - like GIANT T-Mobile billboards in the middle of a gig location - to be on the obnoxious side. Surely they could have been done more subtly.

In summary, we're certainly enjoying playing it. The tie-ins with the gig location reacting to a specific song is quite cool. The playing of the music is intuitive and fun. But for me, the characters being not ones I really connect with (due to clothing options) and the song list being weighted (for me) with songs I'm not really fond of gives this only 4 stars rather than 5.

Feel free to contact me with any questions. As mentioned, we play these games a LOT.

NOTE: One more thing to mention! This game was made on SHODDY GAME DISCS and will often give failure messages in older XBox systems. What you have to do is go into the XBox system console and copy the game onto your hard drive. It should run fine once you do that.
You Should Also Read:
Ion Drum Kit


Related Articles
Editor's Picks Articles
Top Ten Articles
Previous Features
Site Map



Follow @lisavideogames
Tweet





Content copyright © 2023 by Lisa Shea. All rights reserved.
This content was written by Lisa Shea. If you wish to use this content in any manner, you need written permission. Contact Lisa Shea for details.