What do Struggles Reveal?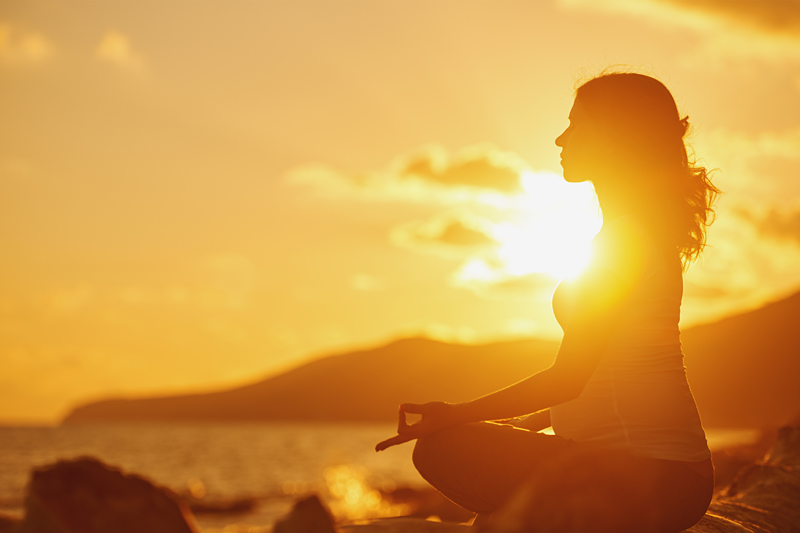 A spring breeze graced my spirit this morning upon waking. It was fragrant with lilac, gentle and warm. The latest traveler to the family lay on the wicker chair sunning while the barn swallows set up shelter above the trellis. Every spring there is a certain ritual I take great pleasure in being a part of. It falls along the lines of renewal. As if a memory had been rekindled I turned the handle of the front window. Almost immediately our two barn swallows made the slightest adjustment to their schedule to rest on the pane with a melodious tune integrating their harmony with the distant chimes on the hill.

In appreciating the latter there needs to first be an understanding that for everything there is always an opposite. Prior to this morning's experience the remnants of freshly planted flowers and vegetables lay lifeless out in our field. Prior to having a field 2 years of struggle in trying to leave an abusive partner took a toll on my spirit. How ever good it may be now there are challenge unrevealed. In the same manner for everything experienced out of frustration there is beauty waiting to unfold. With this in mind we are more able to see how everything progresses and connects. If we were to write on a piece of paper the stages of: wonderful/happy, unseen,frustrated, growth/beauty we find ourselves eventually back to wonderful and happy. We are never really lost.

Whenever we are experiencing one thing in the physical there is always something else we will have left to experience. It is just a matter of time. Although this sounds to be a basic concept it is imperative in understanding the roles and significance our struggles play in our life.

When giving a reading more often than not a person is seeking out of pain, frustration, and/or hope of something they are looking for. This in itself is not a bad thing. We have to experience these emotions to take a closer look at our situation. It is when we wear these emotions like we would a pair of sunglasses that we start to take on a negative view of our circumstance and inadvertently start to produce much of the same.

If you find yourself a bit too long at the struggle factory, sometimes the best thing to do is anything different. Self help groups, meditations, yoga, music are wonderful. If a time is reached where we feel, "What's the point?" It can be helpful in remembering the most significant moments of change are found primarily in our willingness to. Attempting to carry out any action differently than we would normally can provide shocking results.

If you are looking for romance and you would normally go out with friends; try hoofing it alone in a park with a good book or walk to a different floor. You never know whom you will meet. If you happen to be looking for a better job or are in need of one try applying for something you want or start a business of your own instead of what you had been doing. More opportunities will come even if there is a reduction in pay. You will be happier, interested and newfound effort will prevail, thus creating more financial stability.

Many of these suggestions sound like common sense. However, the simplest of treasures can get lost in the struggles of effort. There is a reason we often are able to see things from the corner of our eye. It is an opportunity to catch a glimpse of something outside the lines of intent.

Peace in your endeavors ~ Elleise

You Should Also Read:
Elleise.com
Clairvoyance Radio


Related Articles
Editor's Picks Articles
Top Ten Articles
Previous Features
Site Map





Content copyright © 2023 by Elleise. All rights reserved.
This content was written by Elleise. If you wish to use this content in any manner, you need written permission. Contact Karen Elleise for details.