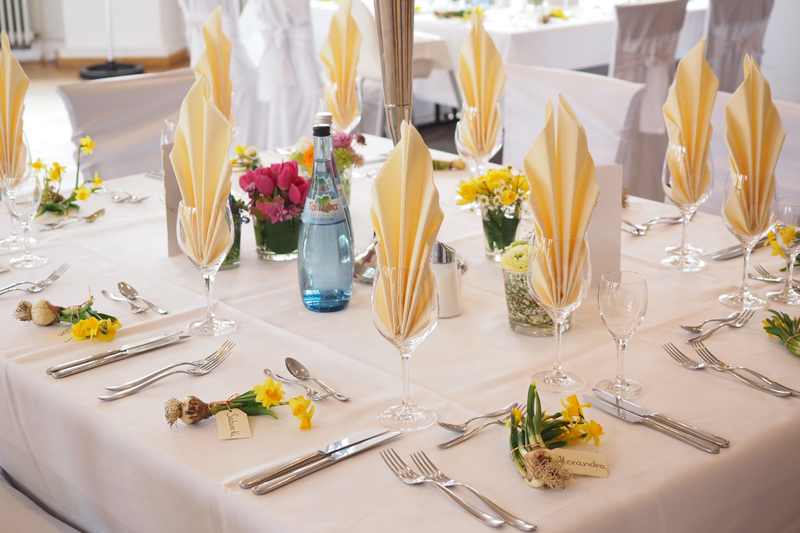 When contemplating going to a spa, remember there are lots of options out there. For some it might be great that you can put together your own package and ideas. The opportunity to stylize exactly what you want will ensure something relaxing, invigorating or at least all together decadent.

For many, however, figuring what the difference between a body scrub and a body wrap could cause one to shrug their shoulders and call it quits. Getting your nails done and calling it good might be the easy way out. But then you would miss out on all that extra pampering just waiting for you.

The trick to a positive spa experience begins with proper attention to etiquette in an environment you might not be familiar with. The first step is to ask lots of questions.

There are attendants who would love to pamper you exactly the way you have in mind. All you need to do is ask. If you've never been to a spa or are not spa savvy, the first step is to always be honest and let the person who wants to take care of you know. There is no shame in having not indulged in the area of spas.

Look at this as an adventure. If you were going skydiving you'd ask loads of questions. Likewise, if you are going to spend good money to relieve tension or generally feel great, you will not feel comfortable without having questions answered. So ask.

After you have decided (with whatever assistance you might need) what you plan to do for your spa day and/or getaway, enter the spa knowing that any other questions you might have can also be answered. Again, one must ask in order to receive. Remember, attending a spa equates with relaxation. Your attendant is not going to bog you down with information you might already know. They are going to meet you at your needs. The only way to convey those needs is to make them known. It is up to you to ask.

The biggest reason I keep stating this is because of the gripe factor that can follow a spa-treatment. Many who drop their hard-earned dollars expect great results. Those results are most assured when you make your needs known. Proclaiming spa ignorance upon entering is not going to be embarrassing for you. It's going to allow your attendant to walk you through all the steps you will be experiencing while you are there. An attendant is not going to be intrusive. You need to tell them what you need.

Another question to ensure a great spa experience is the question of nude or not. Again ask before you arrive so you won't be surprised. And remember nude is nude. If that makes you uncomfortable then go for a non-nude setting. Again asking questions is key.

Next you might wonder if this experience should be shared with friends. For many a spa experience equates with something spiritual. It can be an occasion to share with someone important in your life. Items to consider would be are you comfortable being around your friends when you are a bit vulnerable. Often nudity causes people to be very self conscious. There can be a general discomfort knowing that you are going to see these people again and they've seen you totally exposed. Perhaps it's easier to be exposed around strangers? Again questions to consider when attending a spa.

Finally, one of the biggest challenges many face when at a spa is chatter. Debra Su, of Olympus Spa in Seattle, WA, encourages friends and relatives to attend the spa together. "It's a great way to relax, visit and share an experience you will remember and want to experience again." When attending anything with friends, however, the need to talk goes up. Friends who are comfortable with each other are going to talk, laugh and generally be louder.

Debra goes on to explain that "it's a hard concept to convey. You want to visit with your friends, yet you also want to relax and soak up the pampering environment. Properly, you want to keep in mind that there are other guests who truly need a quiet atmosphere." She encourages all spa guests to relax in the quiet areas and visit in the more public places like a tea room or the salon during a manicure or pedicure. The most considerate thing you can do is to take the comfort and relaxation of others into consideration.

And remember, enjoy!!

You Should Also Read:
Women Only Olympus Spa
Various online services discussed on BellaOnline
Excellent information for defending your computer.


Related Articles
Editor's Picks Articles
Top Ten Articles
Previous Features
Site Map





Content copyright © 2022 by Lisa Plancich. All rights reserved.
This content was written by Lisa Plancich. If you wish to use this content in any manner, you need written permission. Contact Lisa Plancich for details.