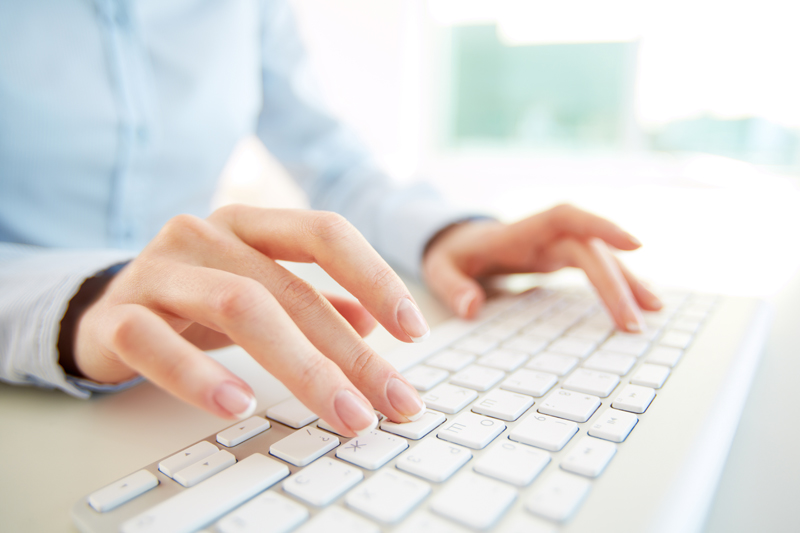 One of the benefits of distance learning is that you have all the course material available in one environment including reading assignments, discussion boards, instructor announcements, presentations, and lectures. If you forget something, you can simply return to your university portal to retrieve the data needed. On the other hand, in an on-campus environment, note taking is a must. The notes you acquire can make or break your grade. If quizzes or tests are mostly based on note taking from classroom discussions, try to take notes on main points, then go back and review what was covered in class before you leave to ensure that if any questions arise, you can clarify them with your instructor. A good habit is to rewrite your notes in a more organized fashion once you get home. This not only helps you make better sense of the material, but it allows you to add an extra hour of study.
If instructors use textbooks to guide them through their lectures, consider it an advantage. Note taking is much easier, but highlighting also should be practiced. Make sure you have the appropriate supplies, including two or three colors of highlighters. Yellow is good, but darker colors tend to mask the text, making it difficult to read, and that can lead to eye strain. Consider using a horizontal line along the right side of the paragraph or sentence instead of highlighting the actual text.
Note taking requires attention, and it can be easy for students to lose concentration within a classroom setting, particularly if it is an early morning class or an evening class. The notes you take in class are only as good as your ability to listen to and interpret the lecture. Glancing at the clock, daydreaming, or texting under the desk will waste the time you spend in class, and in an on-campus course, you only have one shot at note taking. Listen to your instructors, try to interpret the meaning behind what they are saying, and read between the lines. What is the main point? Try to implement critical thinking techniques while listening to a lecture. If the instructor focuses on a particular subject and repeats certain phrases, it is likely that material will be on the test.
Many students today rely on their laptops or tablets for note taking in the classroom or while watching virtual lectures at home. Good note taking is an acquired skill that will eventually transfer into your work environment. Despite the convenience of using technology tools for note-taking purposes, they may not always be readily available. Establishing a good note taking technique that works for you will benefit both your education and your career.
Distance Learning - Is it Right for You?
is available in paperback and ebook at
Amazon.com
, or pdf version on
BellaOnline eBook Store
.
Libraries and Academic Institutions
please visit
Distance Learning Books
for discounts on bulk orders.
+Patricia Pedraza-Nafziger


Related Articles
Editor's Picks Articles
Top Ten Articles
Previous Features
Site Map





Content copyright © 2023 by Patricia Pedraza-Nafziger. All rights reserved.
This content was written by Patricia Pedraza-Nafziger. If you wish to use this content in any manner, you need written permission. Contact Dr. Patricia Pedraza-Nafziger for details.