Your Skin Mirrors Your General Health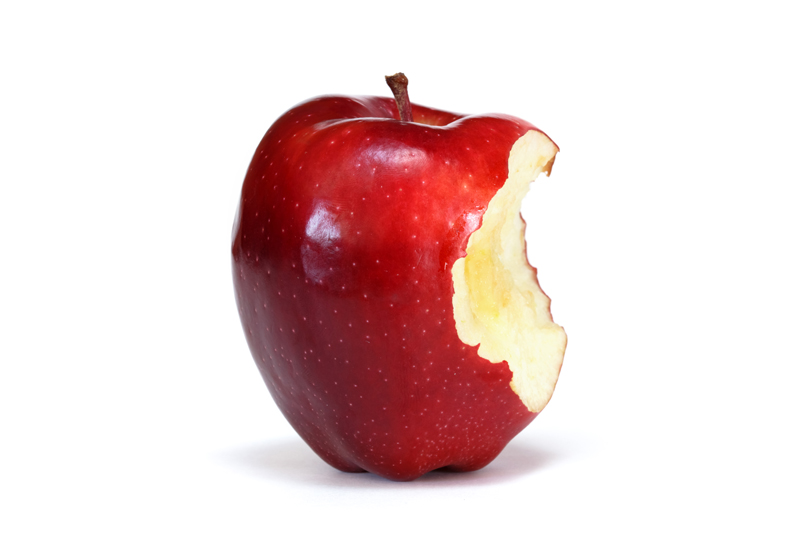 Beautiful skin is more then skin deep, it means bringing balance, to your body, mind, and spirit. Traditional Chinese Medicine, emphases the importance of diet, exercises, moderation in lifestyle. The aim is to bring harmony to the body.

In Chinese Medicine, a practitioner often develops an initial idea of the patient health, just by observing, general appearance, the condition of the skin, color, texture, moisture, because internal imbalances such as poor diet habits, nutritional deficiencies, are reflected externally on your skin.

Your skin mirrors your general health, by making simple lifestyle changes, you can improve your over all health, and quality of skin from the inside out.

Dietary Therapy- Is an important factor of all healing system.

Proper Nutrition- A diet rich in fresh fruit and vegetables. Fish and lean meat.

Drinking Plenty of Water- Cleans toxins from your body, boosts circulation, muscular tone, assists digestion and nutrition, cleans, eliminates damaged cell.

Exercise Therapy- Increase blood flow brining more oxygen to the skin, and helps maintain a clear complexion. Qi gong and Tai qi exercise direct healing to specific area of the body. Regular practice also helps balance the body's energy, and helps prevent health problem.

Proper Sleep- Your skin renews most cells during sleep.

Keeping Stress to a Minimum- Stress can almost immediately affect your skin, through a pale complexion, to dark circle around the eyes.

Limit Caffeine Intake- It dehydrate your body, robbing moister from your skin, and go easy on sugary food.

Avoid Excess Sun Exposure- Early morning sunlight, how ever can be very good for you, 20 min can produce level of vitamin D for your body and skin

Quit Smoking- Oxygen depletion from smoking cause the skin to work less efficient.

Use mineral water or distilled water, to freshen your face, apply a spray of mineral water and pat dry. Avoid using tap water when cleansing your skin and never use hot water. Moisturizer increases the water content of the outer layers of the skin and gives it a soft moist look. Generally, there is no reason to buy expensive vitamin A, C, and E enhanced moisturizer. Instead, purchase these vitamins at your local pharmacy, open the capsules, and add to your favorite moisturizer. Fingertips are very gentle on your skin, use circular strokes to give a light massage when applying moisturizer.

Tea Tree Oil- penetrates into the skins cellular level. Add 1-2 drops of oil to your favorite day or night cream.

Teas to Drink- Chamomile, Dandelion, or Peppermint.

To make a mud mask, use 100% pure kitty litter, which is actually just all-natural clay, the same ingredient used in spas; the only difference is the price. You simple blend the kitty litter into a powder, then add a small amount a water until if forms a nice paste. Apply; leave on for about 20 min or until dry, helps to tone skin, shrinks pores, and pulls impurities out. Finish off with a mist of rose water. You can also add 1-2 drop Tea Tree Oil.

Massage Therapy- Has many benefits to the skin tissue, muscles, and bones. Helps your skin feel softer, increases its elasticity, your muscle fiber is toned, joint aches, and pains are eased, while blood flow is accelerated.

A natural skincare expert can examine your skin, point out trouble spots, and monitor your skin.
A dermatologist can help you understand your skin type, recommend skin care products.

You Should Also Read:
Tai Chi, The Dance of Life
Natural Facial Mask For Dry and Normal Skin


Related Articles
Editor's Picks Articles
Top Ten Articles
Previous Features
Site Map





Content copyright © 2021 by Victoria Abreo. All rights reserved.
This content was written by Victoria Abreo. If you wish to use this content in any manner, you need written permission. Contact Victoria Abreo for details.