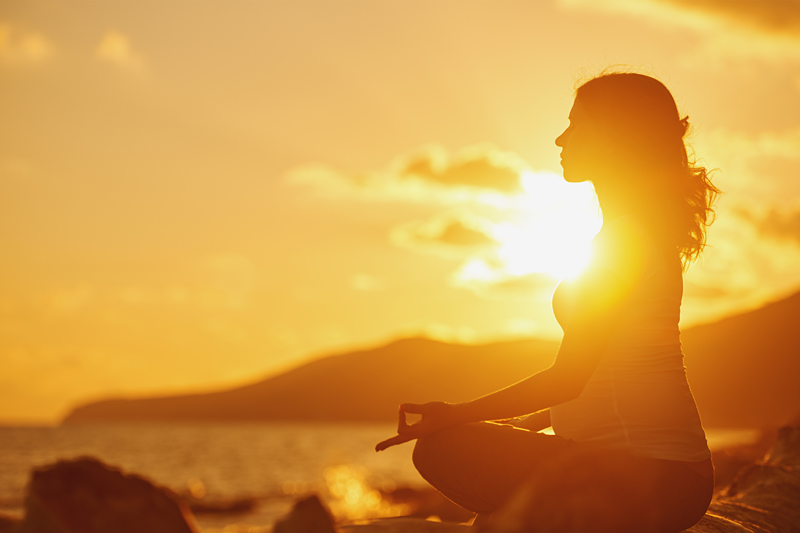 When we start participating in life as a routine - getting up each morning doing only what we know from one day to the next we may start to notice our life force feeling drained. Physically we may become more exhausted than the day before. As we look deeper into our situations for answers, from the exertions and self-sacrifice to the free time if we have any we can find ourselves missing the bigger part of the life experience in we are doing. What is it exactly we are missing? What it is that we are here to discover and do our situations reflect who we really are?

Integrating the spiritual side of ourselves with our physical surroundings can be one of the greatest challenges we will ever encounter. When we look at our current conditions vs. who we really are often times we find a contradiction in terms. However, when the opposing forces continue to provide us with the growth, introspection, and stamina we do need the relationship between the two can prove to offer a harmonious and balanced outlook in life. It is when our inner self becomes submissive to our outside circumstance we find disharmony and stagnation. We may become preoccupied with questions such as, "Why is my child?" " Why is my life?"" Why is my job?" "Why is my husband/wife?" and even "Why am I here?" to name a few while trying to sort this out.

Many times the answers to these questions lie precisely in the limitations of the condition we find ourselves. For instance, we may have succeeded in marriage and having children, but find ourselves lonely much of the time anyway. Maybe we have succeeded in our business affairs but find we haven't much of a personal life to speak. Often just asking what don't we like about a situation or what is it I would like to experience and learn, while remembering who we were before entering the situation can be just the exit we need in progressing to newer situations and more fulfilling life experiences.

What we generally need to understand, is that we are not always in our positions of life to appease the physical as we may have started out believing. There is always something, especially in periods of repetition the physical is providing for the spiritual to work out what we need. Our physical surrenders itself in some manner to appease us in what we are wishing to understand though we many not be aware of what that is exactly. There is never a question for which our current condition can not offer an answer for the experiencing of. By this I mean that with each and every moment of passage, we are given the opportunity of insight. Moreover, we already know to some extent what lies beneath outer extremities. Through repetition we eventually will be brought to the point to where we will be faced with having to make decisions. This in turn permeates movement. From here we experience growth and fulfillment or remain in the sustenance of repetition for additional frustration and exhaustion until we do. The cycle remains until at the very least be acknowledged and applied in some manner to a particular life situation.

We are spiritual beings experiencing life force from different points of view through familiar surroundings in occasional unfamiliar territories. It is up to each, what is chosen and how we will perceive our experiences. Not all, which is perceived as good, is forever and entirely good and not all, which is perceived to be poor, is entirely and forever to be poor. These are the perceptions we can challenge ourselves to question embracing our paths of discovery as we continue in the spirit of who we will become.

Peace, blessings, endurance and hope to each this finds. Elleise K. Kerrick

You Should Also Read:
Elleise.com
Clairvoyance Radio


Editor's Picks Articles
Top Ten Articles
Previous Features
Site Map





Content copyright © 2023 by Elleise. All rights reserved.
This content was written by Elleise. If you wish to use this content in any manner, you need written permission. Contact Karen Elleise for details.