Achieve Shiny, Clean Rims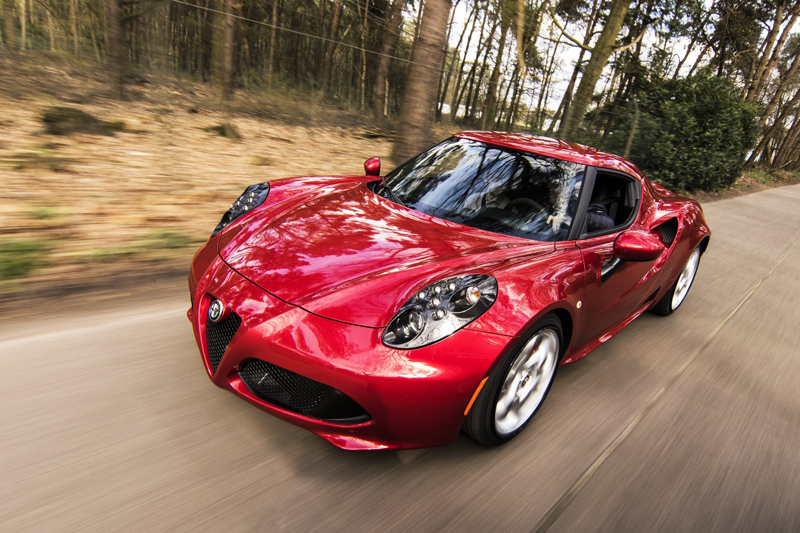 Now that we are well into the Detailing Season, we should keep in mind that our rims and tires need to be cared for and maintained more than ever. With the temperatures soaring and the propensity to travel more, we tend to get baked-on road film, brake dust and grime all over our wheels! The heat from the road, combined with the heat from your brakes can contribute to brown tires and road film build up not only on your tires but your rims as well.

How many times do we see a vehicle with a clean, shiny finish and the tires and rims/wheels look dirty? It's all too common and it certainly looks, well, ridiculous! I know many people who feel the same way! By cleaning your wheels and tires, you will have the "Total Clean Car" look. Not only is it more attractive, but it says "I take complete care of my vehicle". I mean, really, would you wear a new suit and dirty shoes?

I have polished aluminum wheels and both my vehicles and I keep them clean by applying a light coat of wax on the rims every time I wax and polish. When I'm pressed for time, I spritz and wipe with Eagle One Wipe and Shine detail mist. I wipe them with Microfiber cloths so they don't get scratched. When they get dusty or dirty, I can just spray a little Detail Mist on them once they've cooled and wipe them dry. This process is so much easier this time of year! The Winter requires a lot more effort so take the time to detail your rims as well when you wash your car now, and the Winter time will be much easier to maintain your shine and overall condition.

To achieve clean, shiny rims AFTER you've had MAJOR baked-on brake dust, you will need to get a metal or wheel cleaner that corresponds with the type of wheels you have. In the past, I have used a spray-on, hose off implement only to find that no amount of scrubbing is going to work--except maybe sandblasting. Eagle one, Meguiar's and Turtle Wax all have wheel cleaners for all wheel surfaces. For really grimy rims, you'll want to consider an All Metal Polish. I recommend Eagle One Nano Metal Polish. Once you've removed the really heavy grime, maintenance will be a matter of simply wiping and polishing as you see fit. For tips on how to keep your rims clean and shiny, visit the websites of Eagle One, Meguiar's and/or Turtle Wax and let them show you how to keep your rims "blingin'"!



Related Articles
Editor's Picks Articles
Top Ten Articles
Previous Features
Site Map





Content copyright © 2019 by Marie A. Stroman. All rights reserved.
This content was written by Marie A. Stroman. If you wish to use this content in any manner, you need written permission. Contact Marie A. Stroman for details.