May monthly Newsletter ideas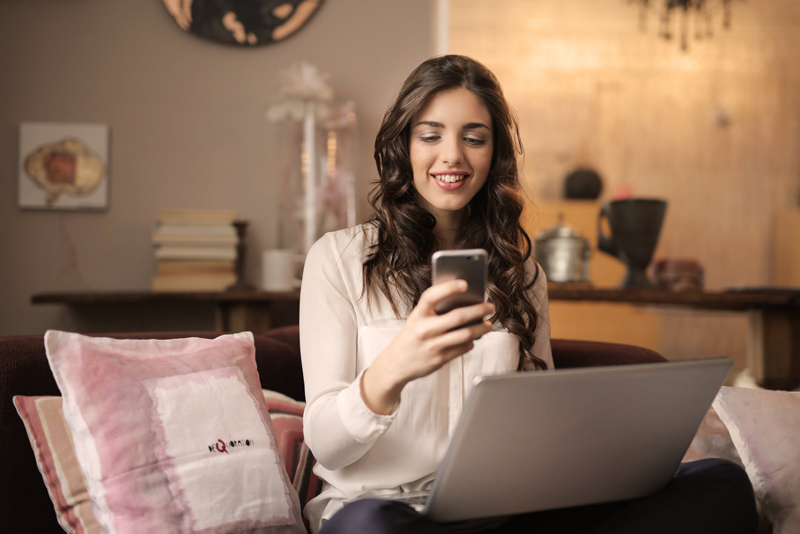 April showers bring may flowers. Most people are familiar with this saying. The month of May is filled with the sounds of birds, the smell of fresh flowers and summer breezes from time to time. The month marks the end of spring and the beginning of summer. There's growing anticipation of backyard barbecue get togethers, out door activities and beach parties. School age children are anticipating the last day of school for summer vacation and parents planning for family get away's after being inside during the cold winter months. Here is a summary of the three most well known holidays and special days in the month of May.

Mother's Day
Mother's Day is the post popular of the special days that occur in May. It's celebrated on the second Sunday of the month. Since most people are already familiar with Mother's Day, it is not very difficult to come up with ideas for a newsletter or ezine.

Depending on the niche of your newsletter, you can feature anything from a Mother's day Gift special or offer Mother's Day gift coupons. You can add a menu or a recipes or provide the directions for a hand crafted gift, if youe niche is arts and crafts. For others, there are poems, quotes, stories. Make sure to point out, in your newsletter or ezine, any special events being held in your community or region. Maybe your church group or organization have some special plans for Mother's Day. Do not be afraid to share a little of yourself and what's important to you with your subscribers.

Memorial Day
Memorial Day falls on the last Monday of the month. It was originally known as Decoration Day. It commemorates the U.S. Soldiers who died in military service. But over the years it became more general in the fact that people would visit the burial sites of loved ones whether they served in the military or not.

Memorial Day also kicks off the summer vacation season for many. The weekend itself is one of the most active shopping season of the year due to the nice weather and shift from winter to summer. Then there's the family get togethers, fireworks and trips to the beach. There are many ideas that can come from the different ideas of what takes place for Memorial Day. Consider doing a feature story on mothers who serves or had served in the military for Memorial Day and Mother's Day.

Cinco de Mayo
Cinco de Mayo is celebrations and observance of the Mexican culture. Traditions for this special day include traditional Mexican food, music and dance. Cinco de Mayo is a historic time commemorating the victory of the Mexicans over the French during the battle of Pueblo.

Cinco de Mayo has everything to do with Mexican pride, heritage, culture and history. So the activities and events are broad. They include everything from school lesson plans on the history of Cinco de Mayo to the cultural celebration of unity among the Mexican people. Do a little research on Cinco de Mayo and offer your subscribers tidbits of historical information they may not know or be aware of. If you know of anyone who observes this special day consider doing an interview and featuring it in your newsletter or ezine.

There are many other ideas to come up with and consider for a May monthly newsletter or ezine. Take your cue from your surroundings. What's happening in your community, town/city or even state that is newsworthy? What events or activities around you makes for an interesting feature story? How about doing a story with pictures. You can even use fun puzzles or trivia questions focused on the specific day you are featuring.

To help you along with other ideas here is a list of some not so well known days of observance:

* National salad, barbecue, blood pressure, Hamburger and Older Americans month. All of these are observed all month long along with Foster care month and Date your Mate month.

* Weekly observance are Nurse's - first week, Wildflower - second week, national Bike - third week, national Police - third week, and Medical Emergency Medical Services week - fourth week

* Day observance include May Day, Loyalty day, Renewal day, National Missing Children's day, Armed Forces day among others.

I hope these ideas will spark your creative and inspirational side for doing your newsletter or ezine for the month of May.


Related Articles
Editor's Picks Articles
Top Ten Articles
Previous Features
Site Map



Follow @EzinesEditor
Tweet





Content copyright © 2022 by Grace D. Dooley. All rights reserved.
This content was written by Grace D. Dooley. If you wish to use this content in any manner, you need written permission. Contact Grace D. Dooley for details.