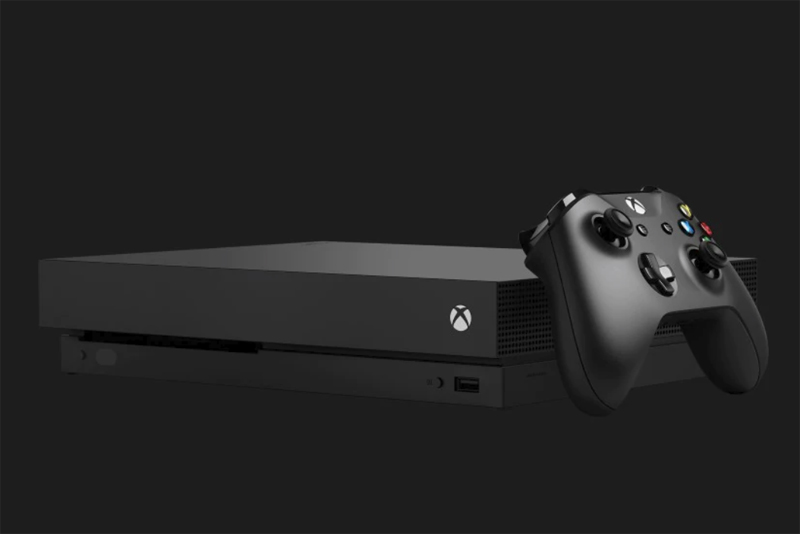 I just finished playing through the entire Beatles: Rock Band game on medium level. I was blown away in so many ways. We have all the various music games, many for several platforms, and this by far is our new favorite.
First, of course, the music. We have always loved the Beatles and playing through this game just reminds us how amazing these guys were as musicians. There's the "outliers" theory that they had amassed 10,000 hours of playing time with their high intensity early years, which speaks to their superb ability to just pick up and run on any stage. Whatever it was, their harmonies are superb, their rhythms are great fun. Bob (my musician boyfriend) commented that playing along with the songs was great. Often we have to force ourselves to play through a song on other games (even songs we like) because the coded buttons just aren't enjoyable, the coders get the rhythm a bit off. Here I was dancing along while I played guitar or sang.
There are 8 chapters / venues, from the Cavern up through the Apple roof-top. There are three Abbey Road studio chapters. You might think that's boring. However, it was *superb*. They might start a song in the studio, but then the visuals go off to a CUSTOM TAILORED TO THAT SONG video! The Yellow Submarine song is underwater. The Sgt Pepper's song is in the gazebo complete with 1800s cut-out people! The flower sequences are amazing. Usually in music games I ignore the backgrounds. Here I would miss notes because I was swept away by the background graphics! Whoever did these art collaborations needs to be given a bottle of Champagne. Maybe two. They were incredibly beautiful and a sheer perfect tie-in with the songs many times. I would gladly watch someone else play so I could watch the visuals.
Yes the "gig" shows you get early are fun - period appropriate screaming fans at Shea Stadium. I have to comment that the audience at the Budokan looked completely caucasian, surely some non-causasians should have been there? Still, a minor complaint.
Gameplay is as mentioned superbly fun, and not just because of the stellar music. You get real harmonies, which is a breakthrough for these main pair of products (GH and RB). Sing along in harmony with a friend, sometimes even three part harmony. If you have a mic stand you can even hook up your mic and play drums while you sing, play guitar while you sing, since there's no "hand clapping" or other stuff you have to do.
There are a few minor complaints. I nailed 100% several times and got nothing at all. No gold stars, no visual indication. Since I like to go through and get 100% on all songs, there's no easy way to see which to replay. The between-gig navigation is a bit rough, you have to literally page through them so you can't just scan the list. Even when you're looking at a given gig you have to go "in" to the gig to see which specific songs to work on. I really like having a scan option so I can look through for what I want to play with.
You earn photos with your stars (i.e. actual photos of the Beatles to look at) but I'd have liked something a little more fun. More instruments? I realize they want their gigs to all be period-specific with the right instruments and clothes but it still would have been cool to give the option.
Also, you are forced down their path in its completeness. You can't get past the Cavern until you play EVERY gig in it. Then you move on to the Ed Sullivan show and so on. In every case you have to play every single song. I'd really like to have the normal "earn X stars and progress" in case there's a song you're really eager to get to.
You do get to download additional songs if you want - so if the killer set list built into this game isn't enough, you can always get more!
I want to comment in general that the equipment you have for playing any of these music games matters a LOT. We have the Ion drum kit and the wireless guitars. I highly, highly recommend getting both of these. Playing any of these music games (and especially the Beatles!) on cheap gear can really frustrate you quickly. Spend the money to get better equipment. You'll find you play the games for months and months because they are so much fun. You'll also find that your real life dexterity and drumming skills will improve *amazingly*.
Finally be sure to sit through the 10 minute long (I'm not kidding) credits. You get to unlock an encore :)
Feel free to contact me with any questions at all! I have the full set list posted on my site.
UPDATE: Several people have emailed me asking if this can be played single player. YES. You play single player through the entire game if you wish. Also, if you're alone in your house, you can still play multi-player with people on Live, so you can have fun four player music by going online and finding other players through the Live network.
Buy The Beatles Rock Band from Amazon.com
You Should Also Read:
The Beatles Rock Band Song List
Ion Drum Kit


Related Articles
Editor's Picks Articles
Top Ten Articles
Previous Features
Site Map



Follow @lisavideogames
Tweet





Content copyright © 2022 by Lisa Shea. All rights reserved.
This content was written by Lisa Shea. If you wish to use this content in any manner, you need written permission. Contact Lisa Shea for details.