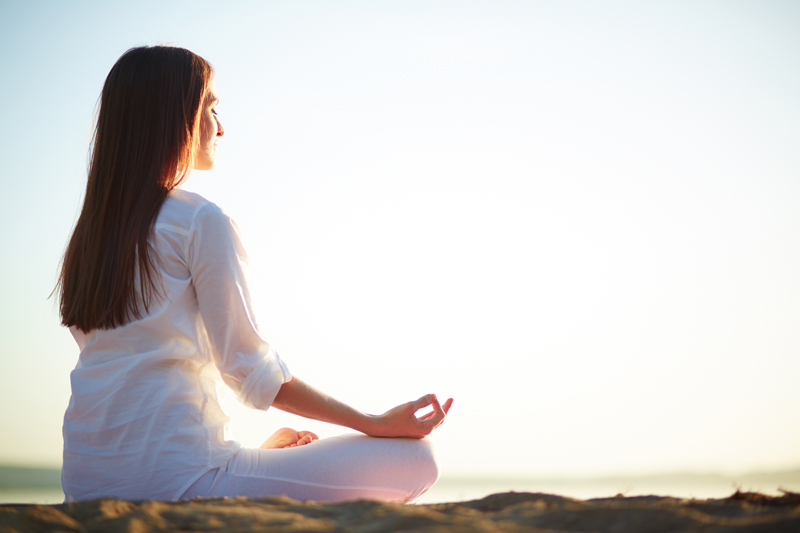 We were taught since we were small children: "Don't be a quitter. Keep trying!" In addition, many of us teach this same life strategy to our own children. However, is never giving up always the right approach? And does it not generate more stress to keep trying or hold on tightly?
Professional investors like to use the phrase "Cut your losses!" Although an investor might be emotionally invested in a stock, specifically because of reputation, ego, or high expectations, when that stock is plummeting, it is wise to cut one's losses and sell before the stock becomes worthless. The same can hold true for a relationship or a job. For example, my friend was married for fifteen years. The last five were emotionally abusive and damaging to her ego. She tried losing weight, submissive behavior, and finally counseling. The therapist advised her to divorce her husband who only attended one session claiming that he had no problems – these were her issues. "But I have invested fifteen years in this marriage!" She cried. The therapist asked her, "Do you want a life sentence?"
Imagine your son about five-feet four inches, one hundred and fifteen pounds insisting on playing football. He keeps trying out, but never makes the team. Do you give him a false sense of self-confidence, keep building up his ego and inspiring him with miraculous sports' stories? Or do you have a serious talk with him, possibly meet with the coach and discuss his limitations and capabilities, redirecting him to something more compatible with his natural abilities?
It can be courageous and compassionate to stop beating our heads against a brick wall. It means having the courage to admit, "I made a mistake. This is not working out." It also means having compassion for ourselves about expending energy on a useless project or relationship. A journey is rarely a straight line. Success and failure create fascinating terrains and vistas. We need to periodically reevaluate our end goal and start from there. As Lewis Carroll said, "If you don't know where you are going, any road will take you there."
Quitting can involve letting go of the past: Communal values, rituals, parental expectations and personal dreams. It can be difficult to release a fantasy or drama we envisioned for ourselves, or wished to happen. However, when we become aware of what is not working, we put into gear our ability to readjust during times of crisis and change. The solution is to regularly self-examine ourselves and our goals. Sometimes the ladder of our own success is leaning against the wrong wall. Be ready to change and move it!
---
Debbie Mandel, MA is the author of
Turn On Your Inner Light: Fitness for Body, Mind and Soul,
a stress-reduction specialist, motivational speaker, a personal trainer and mind/body lecturer. She is the host of the weekly Turn On Your Inner Light Show on WGBB AM1240 in New York City , produces a weekly wellness newsletter, and has been featured on radio/ TV and print media.
To learn more visit:
www.turnonyourinnerlight.com

Editor's Picks Articles
Top Ten Articles
Previous Features
Site Map
Content copyright © 2021 by Debbie Mandel. All rights reserved.
This content was written by Debbie Mandel. If you wish to use this content in any manner, you need written permission.
Contact Debbie Mandel for details.