The Final Expense Dilemma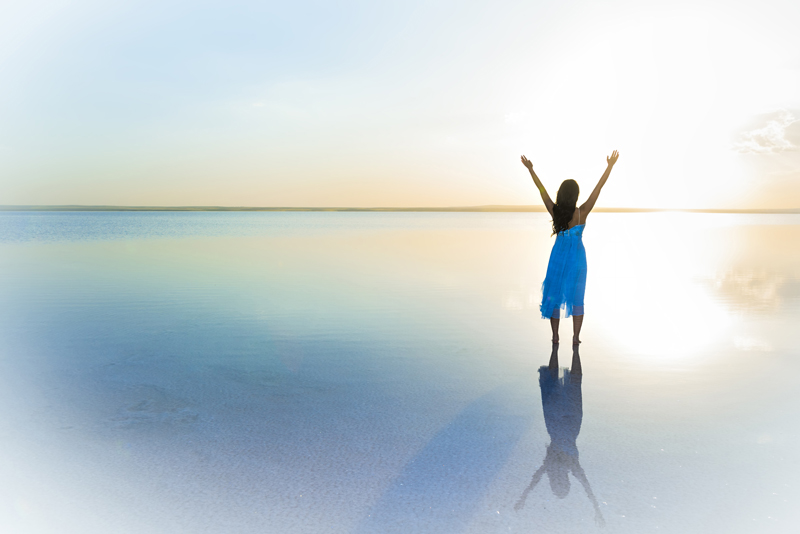 It has been said that the only sure things in life are death and taxes. Given the unpopular nature of these topics, it is perhaps not surprising that a large number of Americans die without ever having made any plans regarding their funerals or final expenses.

Despite these certainties, why do so many people resist confronting their own mortality? For one thing, rapid advances in health care and medicine have deepened the resistance of many Americans toward accepting death as a natural part of life. Medical breakthroughs such as organ transplants, revolutionary new drugs, and other life-prolonging treatments have contributed to the perception—and hope—that death can somehow be prevented or avoided just by applying a bit of technical know-how. Death, in large part, has become an event to be managed and conquered by technology and science.

Indeed, as people are living longer and healthier than previous generations, they are more likely to put off thinking about their own mortality. In short, individuals often avoid talking about death until they come face to face with their own or a loved one's final illness.

Planning and paying for a funeral in advance can help control funeral costs and spare family and friends from having to quickly arrange a funeral without knowing exactly what kind of funeral a person would have preferred.

In about two-thirds of the states, individuals can execute legal documents specifying their final wishes in advance and can designate a third party as their agent with the sole authority to make arrangements for the disposition of their body. Note that decisions by an agent supersede any other party's wishes, including those of family members.

An advantage to pre-planning and pre-paying a funeral is that a person can sometimes lock in the current price of funeral services. Some funeral homes, for example, may offer guaranteed price contracts. This means that even if the cost to provide services or goods increases between the contract date and the date of death, the funeral home will provide the goods and services selected for the amount of money stated in the contract.

The surviving family or estate will not be required to pay extra for the guaranteed items.

If a contract does not guarantee the prices of the goods and services selected, the final cost of the funeral will be determined when the services and merchandise are provided. Amounts that have been pre-paid will be applied toward the ultimate cost of the funeral, and the surviving family or estate must pay the difference.

Many people are reluctant to face their own mortality. Fear, procrastination, and the desire to avoid unpleasant experiences are typical stumbling blocks to making plans for one's eventual death.

When a person fails to make final arrangements in advance, surviving family members are then faced with a myriad of questions and decisions: what type of funeral should be held? What funeral home should be used? What special arrangements should be made for the ceremony? These and other questions can be answered more easily when arrangements have been made in advance regarding a person's final wishes.



Related Articles
Editor's Picks Articles
Top Ten Articles
Previous Features
Site Map





Content copyright © 2018 by Denise M. Castille. All rights reserved.
This content was written by Denise M. Castille. If you wish to use this content in any manner, you need written permission. Contact Denise M. Castille for details.