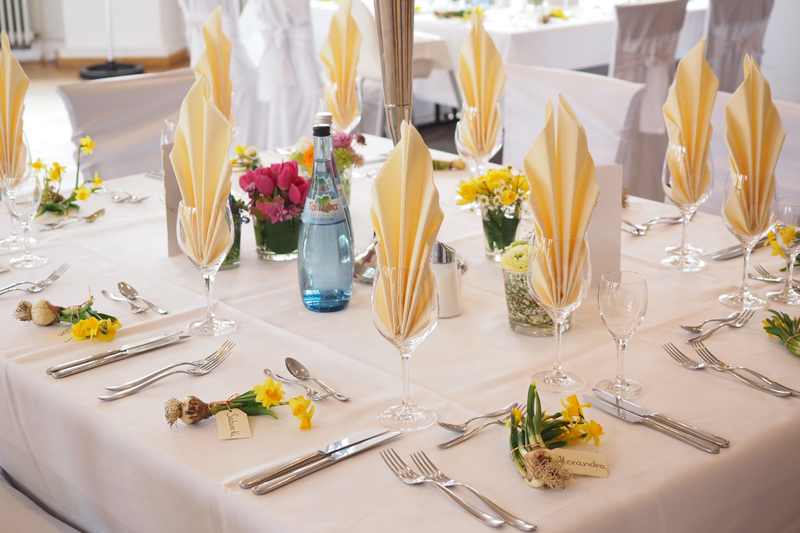 Public displays of affection have always been frowned upon in our culture. Etiquette requests no touching, grabbing, kissing, etc. A public display of affection (sometimes abbreviated PDA) is defined as the physical demonstration of affection for another person while in the view of others. Holding hands or kissing in public are commonly defined as public displays of affection. Farther-reaching forms of intimacy may fall under the term of indecent exposure. While the term is generally considered of American origin, every culture has written and unwritten rules for showing public affection. Some public displays of affection are easily overlooked while others are irritating. Watch two teenagers at a park when your young children are playing and suddenly public displays become a bit nauseating.

Social kissing is defined differently. Still falling under PDA, social kissing is technically not even a kiss. It entails the brush of a cheek. You are actually kissing the air. This air kiss, or typical social kiss, keeps lipstick off the cheek. It also allows people a little bit of breathing room if they tend to be uncomfortable with more than the typical handshake.
Because, let's face it, while it might be your nature to greet someone with a kiss, not everyone likes it. A few are offended. And many find it awkward and embarrassing. A social kiss is warmer than a handshake and is quite appropriate, etiquette wise, for people who know each other. Kissing on the lips, however, should be reserved only for people you are in a close relationship with.
Although the handshake was once the customary greeting in American social and business circles, the social kiss on the cheek is displacing this original custom. No one seems to know why the trend is growing, though there are many who will happily take responsibility. There's the French and expanded European influence. It may be a growing Latin awareness. Celebrities who embrace and kiss are seen on television and in pictures. The social kiss, social kissing for that matter, is quite the norm yet it takes some getting used to for the average American.
If being buzzed on the cheek is way too intimate, there are ways to avoid the social kiss. You can stick your hand out firmly, keeping a straight elbow. This is the best way to show that you are willing to shake hands and nothing more.

A social hello kiss, and the good bye kiss for that matter, is acceptable - etiquette wise - if it's alright with both parties. Typically the social hug comes first and if the working relationship moves in a positive, respectful direction the hug turns into the quick peck on the cheek or the relative air kiss.

When faced with the question of handshake or kiss, as always take stock of your situation first. See what those around you are doing. Women are just as likely to kiss women as they are men. Men, however, for the most part will socially kiss another woman but will opt for the handshake or friendly hug at most. Determine if everyone is air kissing cheeks or if handshakes and hugs are being distributed evenly. When unsure you can always put out your hand and simultaneously step forward. This allows you to shake that persons hand yet be in a non-embarrassing body position to lean in and air kiss your greeter. As always, smile, be courteous and take the stance that you should not feel offended with respect to the social kiss.



Related Articles
Editor's Picks Articles
Top Ten Articles
Previous Features
Site Map





Content copyright © 2022 by Lisa Plancich. All rights reserved.
This content was written by Lisa Plancich. If you wish to use this content in any manner, you need written permission. Contact Lisa Plancich for details.